Deadline to boost your state pension extended - new deadline date and what you need to do
The deadline to boost your state pension has been extended from its original date of April 5.
The deadline to top up missing national insurance years between 2006 and 2016 has been extended. The price of doing so will be frozen at current costs during this period too which could save people hundreds.
The original deadline was April 5, which caused uproar among the general public with many voicing concerns. The extension means thousands of people with gaps in their national insurance record between 2006 and 2016, who are not on track to get the full state pension, should now have time to get the information they need from Government helplines before making any voluntary national insurance contributions to HMRC.
The decision to extend the deadline comes after helplines for the Department for Work and Pensions and HMRC were overwhelmed with people voicing concerns that they could not get through after calling dozens of times.
Martin Lewis, founder of MoneySavingExpert.com, said: "This is the right move. We were just about to publish a survey showing 62% of people have been cut off while holding for the Government helpline, which is part of the process. I was intending to write a letter jointly with Steve Webb, the former pensions minister, to the Government to ask for an extension. For once it is nice to have been pre-empted."
So, when is the new deadline, and why has it been extended? Here's everything you need to know.
What is the new deadline?
The new deadline is July 31. From then it will only be possible to top up gaps from the previous six tax years.
According to the Money Saving Expert website: "After 31 July, it will only be possible to top up gaps from the previous six tax years. That's because "transitional arrangements" put in place when the new state pension system was introduced in 2016 will have ended.
"These arrangements were set up to give people under the age of 70(ish) more time to accumulate enough 'qualifying' national insurance years to receive the full new state pension."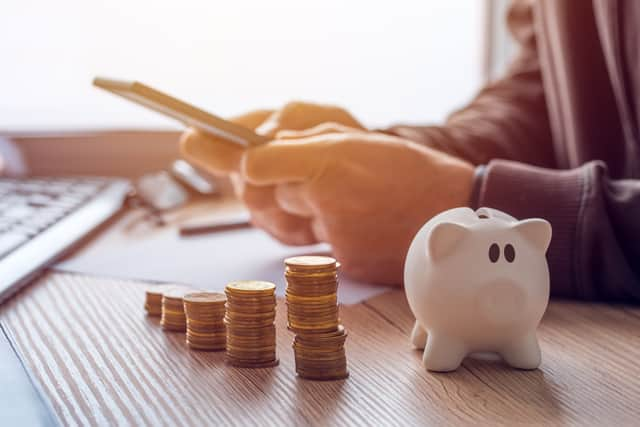 Why has the deadline been extended?
The Government said the extension is due to "members of the public voicing concern over the previous deadline of 5 April". The Money Saving Expert website confirmed that many of their readers have contacted them over the past few weeks detailing their inability to get through on various Government helplines.
Following the many messages from the members of the public voicing concerns. A survey from Money Saving Expert, which received more than 4,000 responses, found that:
62% of those who contacted the Future Pension Centre were cut off.
54% had to call the Future Pension Centre more than five times.
31% said that the line cut off when they called HMRC.