Many Android users to get satellite connectivity eliminating not-spots - here's how & who's likely to benefit
This will be possible due to a new partnership between a satellite phone company and a chip giant - it will help eradicate some 'not spots'
Thousands of Android devices will soon get satellite connectivity. This is possible due a new partnership between Iridium, a satellite phone company and chip giant Qualcomm. The partnership will bring connectivity later this year.
This will allow users to connect with satellites to send and receive messages in certain locations where there is no phone service. The chips that Qualcomm produces are found in many android phones.
According to the BBC, Qualcomm said that their first new feature 'Snapdragon Satellite' will be incorporated into their premium chips, meaning it may not be likely in more budget phones.
Satellite connectivity is likely to be the next evolution for technology. It tackles the problem of not having connectivity in some places in the world - usually quite secluded. These places are sometimes referred to as "not-spots".
One of Android's biggest competitors, Apple, announced a satellite feature for the new iPhone 14 in September. Despite being one of the most popular providers, Apple was beaten to the post for launching a satellite.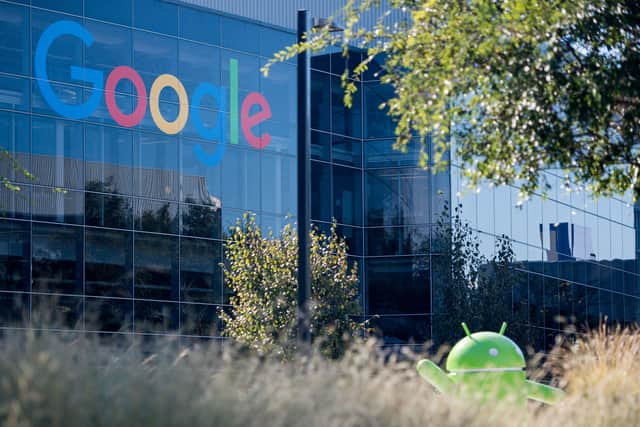 That feat goes to British smartphone maker Bullitt. They have launched their own satellite phone service and will be for emergency use. Bullit was founded 14 years ago in 2009 by Colin Batt, David Floyd and Richard Wharton.