Martin Lewis Tesco Clubcard hack as millions of money-saving vouchers  due to expire this month
Tesco Clubcard customers are being reminded to use their Clubcard points before they expire
Martin Lewis has issued a warning to Tesco Clubcard customers as millions of pounds worth of vouchers are set to expire this month. The Money Saving Expert has also offered a hack to help customers extend voucher dates if they do not want to use them yet.
Nearly 20 million UK shoppers own a Tesco Clubcard, but it seems that many are forgetting to use the points they rack up from their shopping. Tesco issued a reminder earlier this month as 16 million pounds worth of the money-saving vouchers, which are due to expire on February 28 are yet to be redeemed.
Tesco Loyalty Director, Tash Whitmey, said: "We want to help customers' household budgets stretch further right now and Clubcard is the best way to get great value with Tesco – from Clubcard Rewards to thousands of exclusive deals through Clubcard Prices.
"With more than £16m worth of Clubcard vouchers due to expire at the end of February, we're reminding customers to spend them in what can be a tough time of year, as family budgets feel the new year strain."
The vouchers were first issued in February 2021 and will expire on February 28. Tesco customers can use their Clubcard vouchers to bring down the cost of their weekly shop or fuel, to treat themselves to more than 100 Reward Partners including Pizza Express and Spa Seekers, or to pick up a great new deal with Tesco Mobile.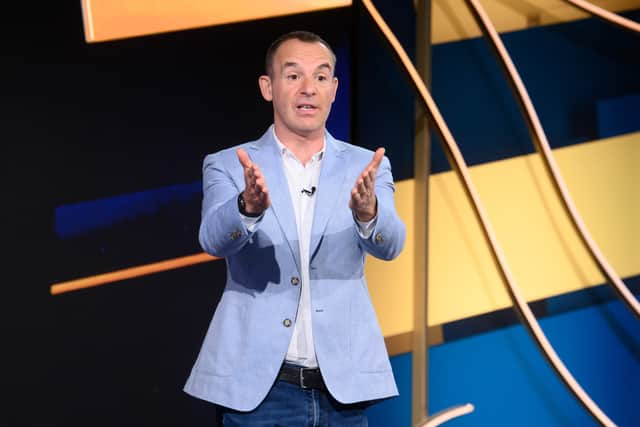 In December, Martin Lewis showed the viewers of his ITV MoneySaving Expert show how to extend the vouchers and add an extra two years to the expiry date.
He said: "While Clubcard vouchers are valid for two years if yours are expiring but you don't want to use them yet, there's a crafty way you can extend the expiry date for another two years, but you must do so before 11.59 pm on Tuesday 28 February."
"If you spend 50p using a £10 Clubcard voucher, you'll get £9.50 back as new vouchers.
"There's no minimum spend, but the aim is to shell out as little as possible. A good option might be a 50p restaurant voucher (worth £1.50 at your chosen restaurant)."
Tesco shoppers rack up Clubcard points on purchases made with Tesco and at Tesco Fuel stations - gaining one point for every £1 spent. The Clubcard points can then be redeemed for vouchers to use at restaurants, and attractions or to get money off your shopping.
How to use Tesco Clubcard vouchers
To convert your Clubcard points into vouchers you should visit the Tesco Clubcard app. Select to turn points into vouchers, and click 'request vouchers.' Your voucher should then appear in your account within 24 hours. To convert points to vouchers you must have at least 150 points on your Tesco account.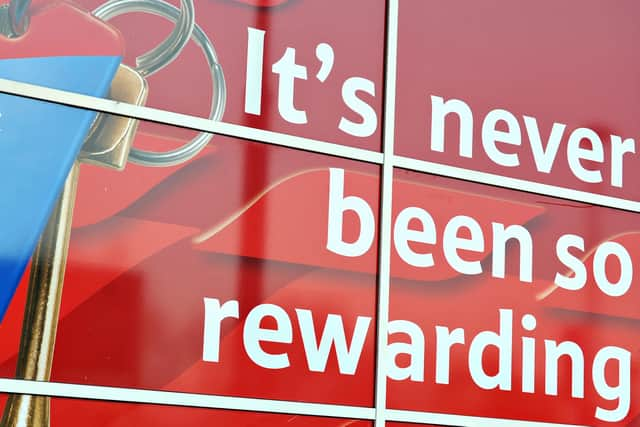 Where can I use my Tesco Clubcard vouchers?
You can then use your voucher at the Clubcard partners such as restaurants, pubs and days out. For a full list of where you can use your vouchers, visit the Clubcard website