Martyn's Law: over 1,000 staff in Manchester complete counter-terrorism training as law set to pass
The training comes ahead of the passing of Martyn's Law, named after Martyn Hett who was killed in the 2017 terrorist attack at the Manchester Arena
More than 1,000 members of staff across one UK city have taken part in counter-terrorism training. This is ahead of new laws which will tighten venue security called for following the Manchester Arena bombing in 2017.
It was confirmed that Martyn's Law was to be introduced following a government vote in December 2022. The training carried out by staff in Manchester has been completed ahead of the UK government's plan to implement a 'Protect Duty' requirement for venues.
Mr Hett, was 29 when he became one of 22 people killed whilst attending an Ariana Grande gig at Manchester Arena in May 2017. The new rules have been campaigned for by many people including his mother Figen Murray.
When the new law is passed, it will make it a requirement for venues across the city to improve their security procedures and risk assessments and be better prepared to respond in the event of an attack. With support from Figen Murray, close to 500 venues and now more than 1,000 members of staff, have committed to playing their part in Making Manchester safer.
The legislation, once passed, will be rolled out across venues across the UK. The government will establish an inspection and enforcement regime, promoting compliance and positive cultural change and issuing credible and fair sanctions for serious breaches.
Prime Minister, Rishi Sunak, said: "The way the city of Manchester came together as a community in the wake of the cowardly Manchester Arena attack, and the amazing work of campaigners like Figen Murray who have dedicated their lives to making us safer and promoting kindness and tolerance, is an inspiration to us all.
"I am committed to working with Figen to improve security measures at public venues and spaces and to delivering this vital legislation to honour Martyn's memory and all of those affected by terrorism."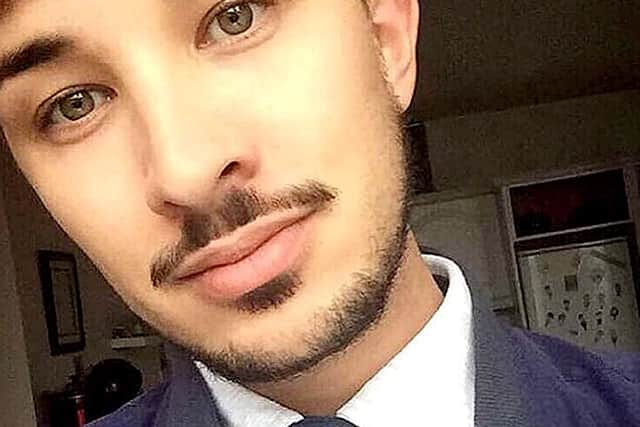 What is Martyn's Law?
Martyn's Law is a piece of legislation which consists of five requirements. That spaces and places to which the public have access:
engage with freely available counterterrorism advice and training
conduct vulnerability assessments of their operating places and spaces
mitigate the risks created by the vulnerabilities
Put in place a counter-terrorism plan
a requirement for local authorities to plan for the threat of terrorism.