More than a quarter of child trust funds worth £1,900 still unclaimed - what are they and how to claim
According to the National Audit Office (NAO) more than a quarter of child trust funds set up between September 2002 and January 2011 remain unclaimed.
Child Trust Funds (CTFs) were tax-free savings products for children, introduced by the Labour Government in 2002 before being scrapped for new customers in early 2011. More than £2billion was paid into CFTs for 6.3 million children by the government during that period.
As more young people with a CTF turn 18, an increasing number can access their accounts. More than one-quarter of Child Trust Fund accounts worth an average of £1,911 are still unclaimed one year after maturing.
Research has found that almost a fifth of British adults, rising to 36% of those aged 18-34, believe they may have lost a CTF, or allowed one set up on behalf of children or grandchildren become dormant. The research from Gretel, an online service which reconnects people with lost and dormant accounts, estimates that there is more than £2.2 billion sitting in lost or dormant CTFs.
Myron Jobson, senior personal finance analyst at stockbroker Interactive Investor, said: "The NAO's investigation into CTFs lays bare the high level of apathy for the account. The NAO seemingly laments the fact that it is nigh on impossible to establish how many people may have lost track of their investments in CTFs because of a lack of available data. The fact remains that the onus is on parents or guardians and now adult children to trace a lost CTF."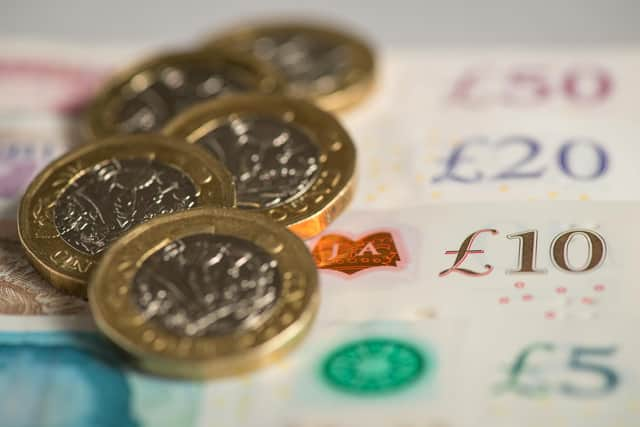 What are child trust funds?
A Child Trust Fund is a long-term tax-free savings account for children born between 1 September 2002 and 2 January 2011. On your child's 18th birthday, the Child Trust Fund matures, meaning that:
Your child automatically takes over the account
No more money can be added
Take out the money
Transfer the money to an adult ISA
How to find a child trust fund
To claim a CFT, contact the account provider directly if you know who the account is with. If you do not know the Child Trust Fund provider, you can ask your parent or guardian or HMRC, who can tell you where the account was originally opened.