Reddit Down Detector: Thousands of users report issues with app after update
Thousands of users have reported issues with Reddit
Reddit is down for users across the UK with thousands of people unable to browse home, subreddits or even profiles. The platform attempted to resolve the problem with an update today but users are still left disappointed.
Downdetector, which tracks outages, said more than 7,882 reports of problems had been submitted at 7:19pm, with issues first detected at 6:49pm. Although, it's expected more people are being effected by the ongoing issue.
By 8pm, the number had gone down to just under 5,000 while users have commented their issues as recent as 8:30pm. For many, the app has been faulty for a while now.
Kevin Flemming posted on Downdetector: "Yeah, still broken even after today's update. Nothing works. Can't browse Home, subs, profile. No idea what they keep breaking, but it's not being fixed. Been dodgy for me for nearly a month now."
"Down", Bethany Clarke added and TLTeen writes: "back to twitter for our need for a while then :) thankfully all these great social media providers that ensure we have a platform to use while the other is down."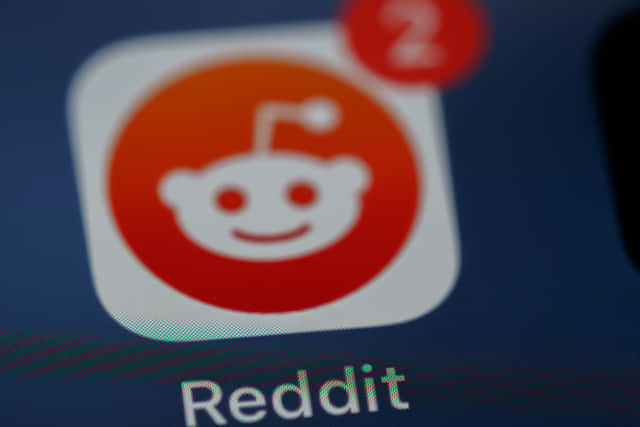 According to Reddit Status, the platform fixed the problem on March 15 at 00:41am.