Twitter down: Social media platform down for thousands of users with many seeing 'Welcome to Twitter' message
Thousands of Twitter users worldwide have complained about being unable to see tweets, with timelines only showing a 'Welcome to Twitter' message
Social media platform Twitter has crashed, leaving thousands of users around the world unable to see tweets on their timelines. According to Down Detector, the issues started at 10:17am and are affecting users worldwide.
The reason for the outage is currently unclear, however over 4,000 issues have now been logged on Down Detector. Of the reports, the website states 62% of reported issues are coming from the Twitter app, 35% from the website and 3% from server connections.
The outage comes just one week after owner Elon Musk let go up to 200 Twitter employees as he continues a cost cutting operation since taking over the social media platform last year. Since Musk took over the platform, Twitter's workforce has fallen from around 7,500 worldwide to under 2,000.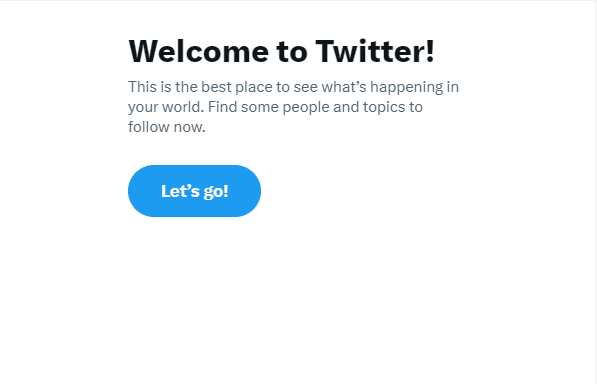 Elon Musk, who also owns Tesla and SpaceX, completed his takeover of Twitter in October last year for roughly $44billion. Since then, he has introduced a number of controversial new features including the ability to buy a 'blue tick' via a monthly subscription.
Twitter down: What are people saying?
For those who are able to access the social media site, #TwitterDown is trending as users react to the outage. #TwitterDown is currently the number two trend in the UK, while 'Welcome to Twitter' is number three.
One user, @chinacarstravel tweeted: "Welcome to Twitter! Twitter seems to think I'm new today. Maybe I'm a born again Tweeter." Another user @Mathmosman tweeted: "Is Twitter broken? Suddenly suggesting I get started after using the platform for many years. I already follow 1,4000 people!"
The official Twitter account has not Tweeted yet to acknowledge the issues. We will continue to update this story.