Best electric blankets UK 2023: kingsize, double, single and dual control options from Amazon and Dreamland
Those who have an electric blanket know all too well the bliss of slipping into an already-toasty bed on a freezing winter night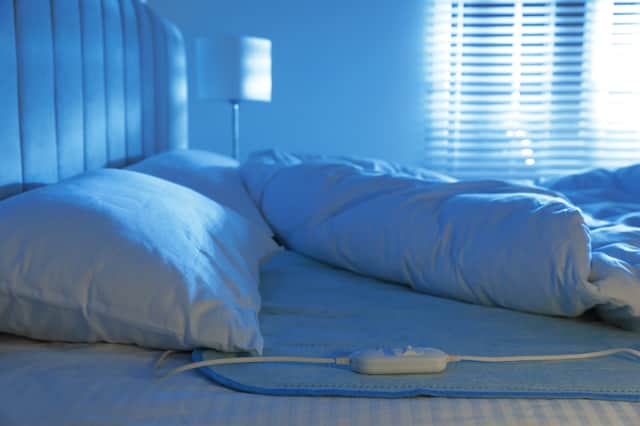 This article contains affiliate links. We may earn a small commission on items purchased through this article, but that does not affect our editorial judgement.
But their benefits go far beyond keeping you warm. They're also adept at alleviating muscle and joint pain (they are particularly beneficial for arthritics), aiding sleep, and diminishing the number of dust mites in your bedding.
Are electric blankets safe?
We have encountered people who are opposed to electric blankets, but their concerns are unilaterally out-dated. Most importantly, electric blankets are not the fire hazard they were in the past. The safety standards they have to adhere to are extremely strict, with over-heating protection mandatory on all models.
Improved manufacturing techniques also mean electric blankets no longer use scandalous quantities of energy. Indeed, they're much cheaper to run than keeping the heating on overnight, so can save you money on your bills.
The wire coils are thinner than they once were, so you don't end up feeling them under the bed sheet as you used.
Best of all, the models available come in a variety of sizes, shapes, colours, and finishes, and many allow for dual control – meaning your partner can keep their side of the bed Baltic cold while you sojourn to a balmy, Bahaman heat on your side.
Here is our round-up of the best blankets on the market, considering comfort, heat distribution, look, dual control, and further functionality.