Best phone cases for iPhone 12 2021: which case provides best protection - reviews of Mous, Casely, Aspinal
If you've just upgraded to the latest iPhone 12, be it the standard, the Pro, the mini, or the Max, you'll be wanting to protect your impressive new kit from drops, scratches, or spillages.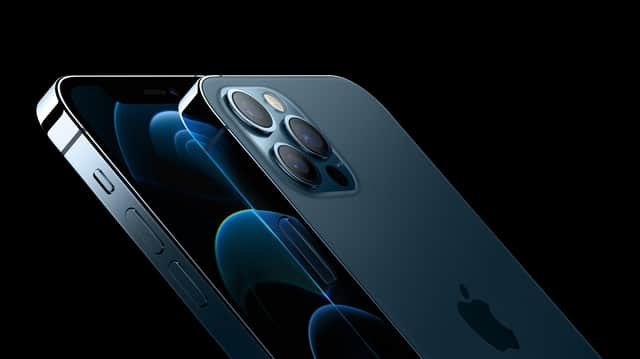 This article contains affiliate links. We may earn a small commission on items purchased through this article, but that does not affect our editorial judgement.
Whether you bought your phone up front, or are spreading the cost with a 24 month instalment plan, your outlay is a substantial one. It's worth protecting your phone from whatever you might put it through.
The iPhone 12 standard and Pro are the same size, while the mini and the Max are – you guessed it – smaller and larger, respectively. Here we're looking at cases that will fit the standard and Pro. If you've purchased a phone already, you'll likely already know their specs are broadly similar, same screen size, same A14 bionic chip, same Face ID. The difference comes in the number of cameras (two on the regular, three on the Pro, with the third being ultra wide angle), and the casing - aluminium on the standard, stainless steel on the Pro.
You can use the same cases for the standard iPhone 12 and the Pro, although frankly we'd seek better shock protection for the Pro, simply due its added expense.
A primary consideration when purchasing a case for your new toy. iPhone 12s use MagSafe wireless charging to charge your phone. We advise buying a MagSafe case if you want to ensure frictionless charging. A non-MagSafe casing will work, but you may have to fiddle a little to ensure it places correctly on the charger.
That all said – for many of us, the primary driver for selecting an iPhone case is style. We've also kept an eye out for cases that look great. After all, you've got a great new bit of kit. You want it to look fantastic, too.