Best drones for beginners 2021: take aerial photographs with drones from DJI, Revell, and PowerEgg
Staggering photos and jaw-dropping videos are a cinch with these easy to use, affordable camera drones
Published 17th Aug 2021, 11:40 BST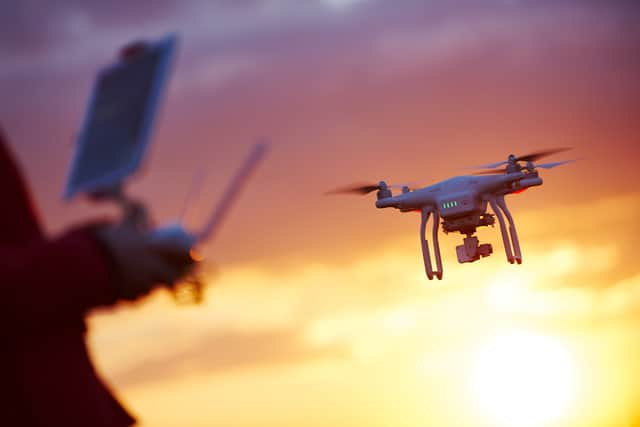 This article contains affiliate links. We may earn a small commission on items purchased through this article, but that does not affect our editorial judgement.
Drones for beginners come in two forms.
Firstly, there's toy drones, often shipping without cameras or any fancy technology. Built for speed, ease of use and often able to complete aerobatic manoeuvres, they're affordable and easy to purchase on the high-street.
Then, there's the 'beginner professional' drone market – a consumer world in which the likes of DJI have thrived, with their stunningly high-quality cameras twinned with an often-easy-to-use setup and beginner-friendly technology.
If it's your first time into the world of drones we'd suggest you may get frustrated with the 'toy' types of drones, as many of them lack stability control and sensors to aid your flying experience.
We know to our detriment after losing a few! For our money, you're better off putting a couple of hundred pounds extra beside to buy something with a bit more processing power and technology involved.
That being said, if you're buying for children, toy drones can be safer and lighter weight, providing a good introduction to the principles of flight. We've included a couple of these options from toy manufacturer Revell and DJI spin-off Ryze here.
Here are some of our recommendations for the best beginner and easy to use drones on the market at the moment.