Best Valentine's Day gifts for him 2022: romantic gift ideas he will love, to suit every budget
Valentine's Day will soon be here - and that means it's time to start thinking about what gift you want to give to your other half.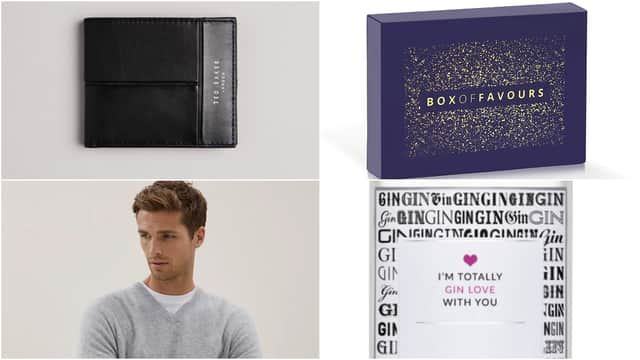 This article contains affiliate links. We may earn a small commission on items purchased through this article, but that does not affect our editorial judgement.
Shopping for your significant other can often be stressful on any day of the year, be they your boyfriend, fiance, or husband, but none more so than when preparing for Valentine's Day.
Known as the most romantic day of the year, the pressure is on to get your boyfriend, fiance or husband the perfect present for February 14.
We've had a good look around some of our favourite high street stores and chosen some of the best gifts that are sure to make your partner happy for the holiday and beyond.
We've thought about people at all stages of relationships too, so whether you are about to celebrate your first Valentine's Day together or have lost count of the amount you have shared then we've got you covered.
No matter what you choose, you can be sure there will no awkward gift giving moments, just plenty of smiles.