Best boozy presents UK 2022: best alcohol gifts for festive fun - spirits, wines, gift sets and Champagne
Delicious, delightful, unexpected - here are our favourite new drinks to enjoy this Christmas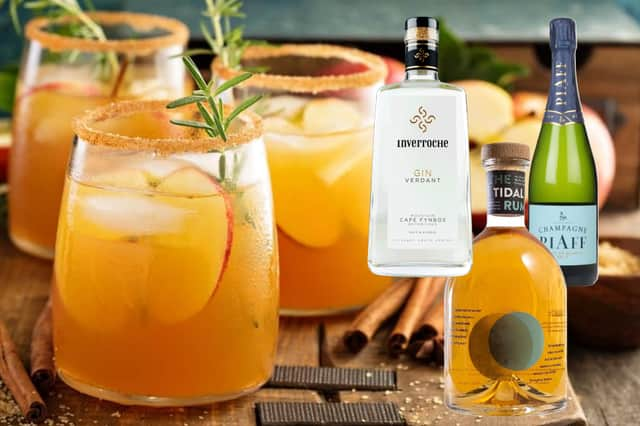 This article contains affiliate links. We may earn a small commission on items purchased through this article, but that does not affect our editorial judgement.
For many of us, Christmas is a time to enjoy a handsome tipple or two. Some of us will be restocking our drinks cabinets in anticipation of a wee dram on a winter's evening, or looking to ensure we have lovely bottles on hand to gift to those we love. But while a handy bottle of Bailey's may never go astray - called, as it is by some, Christmas milk (£21 at Tesco's just now), sometimes you're after something a little more special. Be it for you - wanting to ring in the festive season with a new drop of splosh - or as a present - this is the time to indulge in a different drink.
We've got you. From spectacular rums, to wines to lift the mood of even the weariest soul, to smoky bourbon - here are the Christmas spirits that will truly make you feel jolly. Of course - enjoy them responsibly, please.
Oh - and a note. You may be tempted to buy a whisky lover 'whisky stones' - stones that go into the freezer, allowing drinkers to cool their dram without diluting it. In our not inconsiderable experience, this is a poor idea. Nobody we know who is an avid whisky fan uses the whisky stones they have been gifted - and most of them have been gifted several sets. Maybe this is anathema but we'd avoid them as a purchase unless you enjoy seeing your gift head straight to a charity shop.