Heated blankets: the best electric throws to keep you warm this winter - from Argos, Amazon and Wayfair
As the temperature falls outside we all want to be as warm and cosy as possible inside.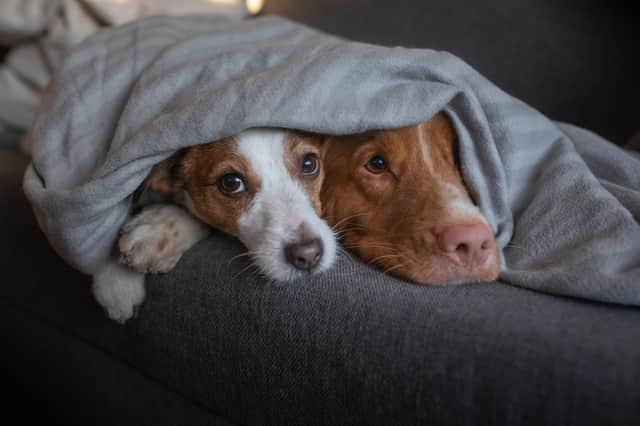 This article contains affiliate links. We may earn a small commission on items purchased through this article, but that does not affect our editorial judgement.
A heated blanket is the perfect thing to warm you up as quickly as possible when you've just got in from the cold.
They all have slightly different specifications, but each one can heat up in just minutes after being plugged in and is equipped with different heat settings which mean you can decide just how warm you want to be - all decided upon at the click of a button thanks to the control.
Below are our top pick of the best seven electric throws which are sure to keep you feeling cosy all winter long. There's lots of choice of colour and sizes, so there's something to suit all tastes and budgets.
If you're looking to get even warmer when you go to bed, have a look at our guide to the best underbed electric blankets which fit under your bed sheet and allow you to feel as if you're falling asleep on a soft warming cloud.
For even more comfort, also consider one of these top weighted blankets which are filled with tiny glass beads and offer comforting pressure to the users' body.