Holiday beauty and toiletry essentials 2021: skincare and make-up from Cult Beauty and medicines from Boots
If you're going away with the family this summer - either abroad or here in the UK - then you need to start thinking about what you need to pack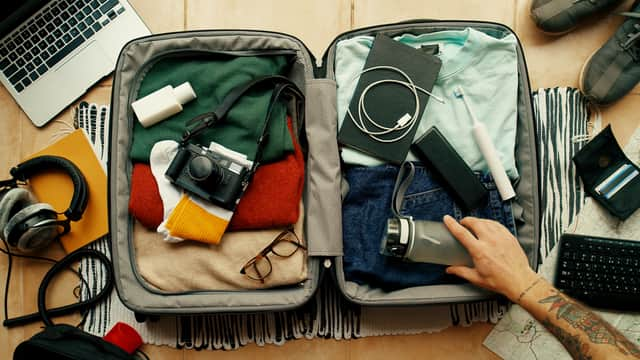 This article contains affiliate links. We may earn a small commission on items purchased through this article, but that does not affect our editorial judgement.
Whether you love revelling in back-to-basics bare faced glory when on holiday (apart from lashings of SPF, of course) or prefer to enjoy the extra time holiday allows to put on a face full and do yourself up, a well-stocked toiletry bag is essential for holidays - abroad, and at home.
You want to consider the size and convenience of what you use, so that you don't end up with an entire bathroom cabinet of belongings in your luggage. But you still need to include enough basics to keep you and yours healthy and feeling good.
We've trialled endless skincare products (and considered the medical essentials) to help you find products that will perform perfectly for you as you travel.
From makeup that can be used in multiple ways, to lightweight products that perform well in heat (or, let's be realistic, humidity), and sun care that wee ones will endure being applied with minimal fuss.
Here's everything you'll need, from a basic skincare routine for mum to sun protection for the kids.