The best toys to keep your kids entertained during the school summer holidays 2022 - from books to swim toys
While six weeks off school may be a dream for kids, it can present something of a nightmare for parents. Never fear - these fabulous toys will help keep your child entertained this summer holiday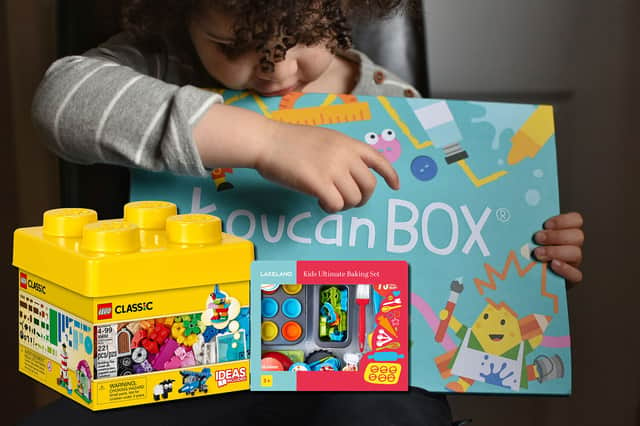 This article contains affiliate links. We may earn a small commission on items purchased through this article, but that does not affect our editorial judgement.
The summer holidays may be greeted with whoops of delight from children, but their parents are more likely to let out an anxious sigh of impending exasperation. Just how are they going to keep those little angels occupied for the whole of the summer holiday?
While older kids with the freedom to roam can often be relied upon to keep themselves entertained for large parts of the vacation, it's the younger ones that need more constant attention, so arming yourself with suitable activities is advisable.
To provide you with some inspiration for things that might give you a bit of peace and quiet for a few precious minutes, we've come up with a range of different toys and crafts that will keep them busy.
There are suggestions for those with a garden, and ideas for inside when the weather inevitably goes bad. And while some activities may need input from parents (particularly for those who have only completed one or two school years), there are several more they can enjoy all on their own.
Besides looking at things that are fun to play with, we've also highlighted some activities that will help support their educational development. And if you're taking the family on a vacation, a few of them can be packed with you, hopefully occupying them during at least part of the car journey, besides giving you a chance to relax when you've arrived.
The summer holidays may well seem like a long time for parents of young school kids, but with some careful planning and a few tricks up your sleeve, it might not be quite as stressful as you might imagine.
Read More
Best toys for summer holidays at a glance