Thoughtful gifts for children Christmas 2022: including educational, creative, STEM toys, and books
Give your child a gift they will never forget this year - be that the gift of a new skill, creativity or new knowledge
Published 10th Dec 2021, 16:14 BST
Updated 16th Dec 2022, 14:34 BST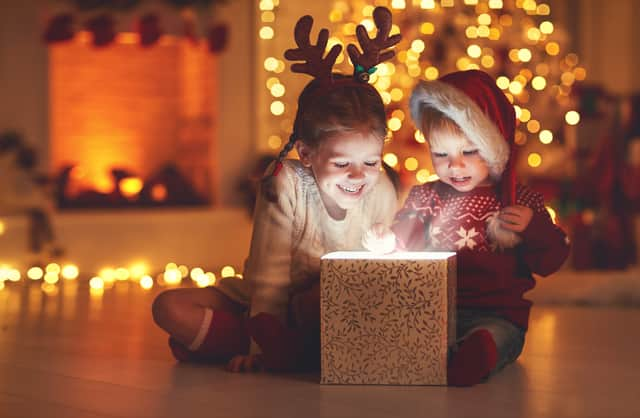 This article contains affiliate links. We may earn a small commission on items purchased through this article, but that does not affect our editorial judgement.
Giving kids presents is one of the true unalloyed joys of Christmas time. That said, picking a present for kids can feel a bit daunting - after all, there's a plethora of toys out there, and trends change all the time. Many people will be pointing you in the same direction - indeed, our round-up of the most popular toys as suggested by Argos is a good place if you want to hit the zeitgeisty toys on the block.
We're not against any of those selections, but we wanted to cast a little further afield to offer wider options, as well.
Here, we've curated a selection of Christmas pressies designed to stay in fashion, spark imagination, and keep young people giggling. We've stayed away from single-use plastics as much as possible and only selected items we've seen children use and enjoy.
This could be something to spark a future hobby, or even a future career.
Below we have rounded up our pick of some of the best presents to give to your child which are sure to inspire them, whether they've always got their head in a book, are fascinated by wildlife, or are constantly asking questions.