Winterwatch cameras for wildlife: the best home wildlife cameras to photograph birds and garden animals
Published 13th Sep 2021, 15:49 BST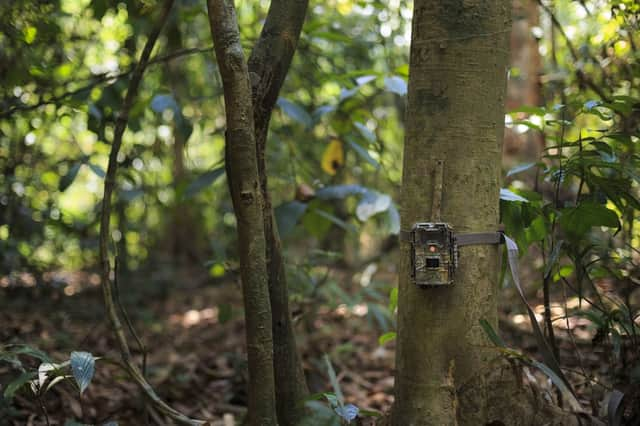 This article contains affiliate links. We may earn a small commission on items purchased through this article, but that does not affect our editorial judgement.
Bird spotting and wildlife watching can be a rewarding, relaxing pastime. A decent pair of binoculars is often all you need, but sometimes you might want to get up close and personal to your subject matter for a closer look, or capture the movements of an elusive, wary creature.
A wildlife camera can often offer easy covert monitoring of places otherwise unseen, direct to your TV Monitor or smart device.
Wildlife 'trail' cameras are devices that are triggered by movement and can store digitally captured images and videos on a transferable SD card or similar removable storage device.
Perfect then for studying shy night time visitors to your garden, or to find out what exactly keeps turning over your bins.
We've been spying on unsuspecting wildlife through an array of choice devices. Here's seven of the best...