Women's sunglasses UK: shop this year's trendiest shades with Dior, Gucci, and ASOS
Amp up your style with a pair of stylish women's sunglasses, in classic frames and new favourites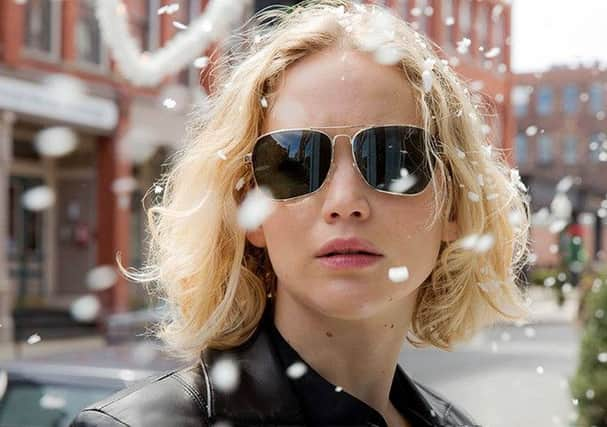 This article contains affiliate links. We may earn a small commission on items purchased through this article, but that does not affect our editorial judgement.
A year-round staple, and as sure to make you feel instantly cooler and more confident as they are to protect your peepers, a good pair of sunglasses are an absolute must.
How do you pick a pair of sunglasses to suit your face shape?
On the other - there's no denying some frames look better than others. If you're wondering what might work for your face shape, there are a few handy rules that can work in your favour.
If you have a heart-shaped face (a wide forehead and cheekbones, a narrow chin)
Avoid: Overly embellished glasses
If you have a rectangular face (a long face with narrow chin and cheeks)
Try: Oversize, wrap styles.
If you have an oval face (balanced forehead, cheekbones and jaw)
Try: Any shape you like, really. You lucky thing.
If you have a square face (a broad forehead and square jaw)
Try: Round, oval, cat-eye
Avoid: Sharp, geometric shapes.
If you have a round face (that's full cheekbones; narrow forehead and jaw)
Try: Wide, rectangular frames.
Avoid: Round frames or coloured lenses.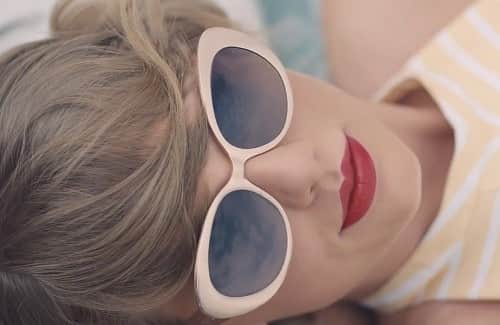 As well as being super stylish, however, it's important to wear glasses which protect your eyes.
Here are our top picks of this year's most stylish sunglasses from ASOS, Gucci, Dior and more - with prices starting at just over £10.