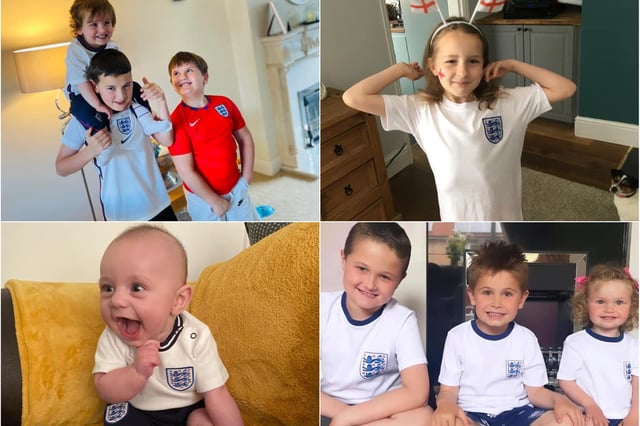 You've been sharing your England-themed pictures.
Football's coming home! South Tyneside families fly the flag for England ahead of Euro 2020 final
This is it – Euro 2020 final day has arrived!
Sunday, 11th July 2021, 4:55 am
After an incredible tournament so far, England will face Italy in tonight's 8pm kick-off in a bid to bring the trophy home.