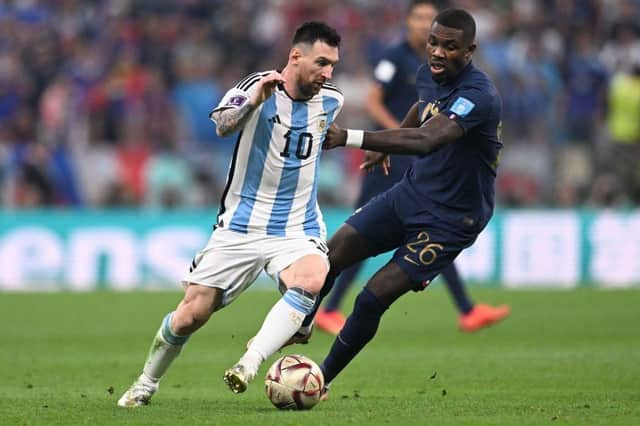 15 stars Newcastle United, Leeds and Everton could sign on a free transfer this summer - photo gallery
The January transfer window may have closed, but there are still plenty of players available for clubs to sign on a free transfer in the summer.
Published 12th Feb 2023, 11:00 BST
Updated 13th Feb 2023, 10:09 BST
As players begin to wind down their contracts, clubs around the globe can begin to prepare their offers ahead of the transfer window reopening in summer.
Newcastle United's current good position in the Premier League means they will likely enter the summer market in a strong position and may be able to attract some of European football's biggest names to move to St James's Park on a free transfer.
Free transfers are a good way for clubs, like Newcastle, to navigate Financial Fair Play constraints and with the modern game seeing more and more players opting to run down their contracts in order to gain a lucrative move abroad, there are plenty of talented players available for the Magpies to sign on a free transfer when the transfer window reopens.