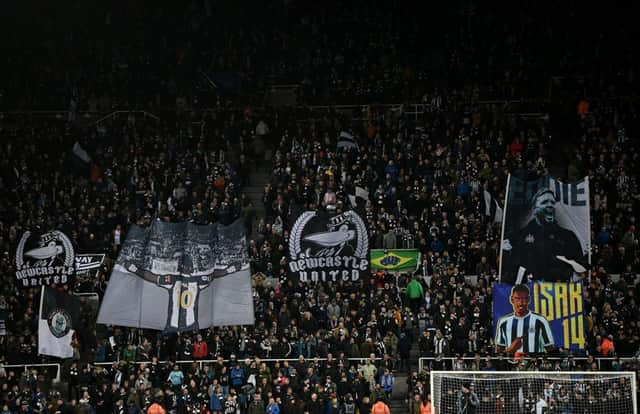 17 famous Newcastle United supporters ranked by their reported net worth - photo gallery
A whole host of famous faces have claimed to support Newcastle United over the years.
Published 1st Mar 2023, 19:00 BST
From politicians and TV personalities, to singers and local heroes, Newcastle have a number of famous fans – including some surprising and international names.
Over the years, we have seen many celebrities come out and publicly announce their support of the Tyneside club.
Whether it's because they were born in the region, had family ties to the club or just fell in love with the team and the various legends that have worn the famous black-and-white stripes over the years, there are a multitude of reasons why these 17 famous people have adopted Newcastle United as their club.
Here, we take a look at 17 famous Newcastle United fans and rank them in order of their reported 'net worth' from lowest to highest.
(note: these figures are taken from a wide range of online sources)