Alan Shearer issues his England Euro 2020 verdict ahead of Germany fixture
Alan Shearer has spoken about an "incredible opportunity" for England.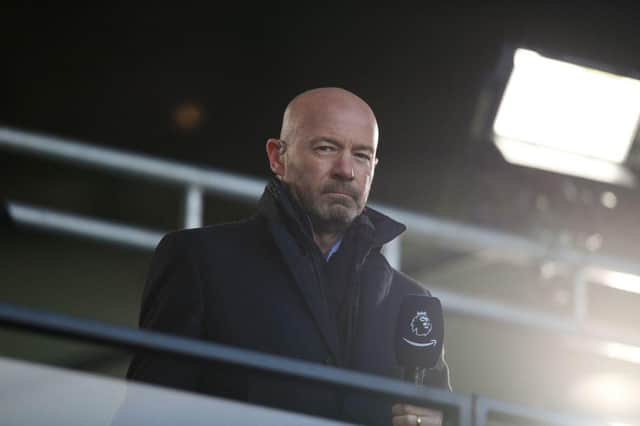 Gareth Southgate's side take on Germany at Wembley tonight looking to claim a place in the last eight of Euro 2020.
With pre-tournament favourites France and defending champions Portugal having already been knocked out in the Round of 16, the competition has seemingly opened up for the likes of England and Germany.
Shearer hopes that England will finally "click" when they take to the field, having stuttered through the group stage of the competition.
The former Newcastle United and England striker told BBC Breakfast: "There's over 40,000 (tickets sold), and the vast majority are going to be England fans, which can only help us.
"We've been fortunate that all our games up to now have been at Wembley. The next one, if we get through, is, of course, away from that. The boys have got a really, really incredible opportunity to write their own piece of history in this tournament.
"We're waiting for them to click. We're waiting for then to show us a little bit of form. Why not start that this evening? It's what we've all wanted because its been such a tough 18 months."
France were beaten by Switzerland on penalties last night. Shearer sadi: "We saw the football yesterday, that's exactly what we wanted. I'd gladly take a 1-0 boring game as long as it's on the side of England."
Shearer, then a Blackburn Rovers player, was in the England team beaten by Germany on penalties at Wembley in a Euro 96 semi-final.