Championship club lines up bid for Newcastle United midfielder
Paul Warne hasn't given up hope of signing Newcastle United's Dan Barlaser this summer.
The midfielder helped Rotherham United win promotion to the Championship during a season-long loan at the New York Stadium last season.
And Rotherham manager Warne is waiting for Bruce to make a decision on Barlaser, who signed a contract extension at United this summer.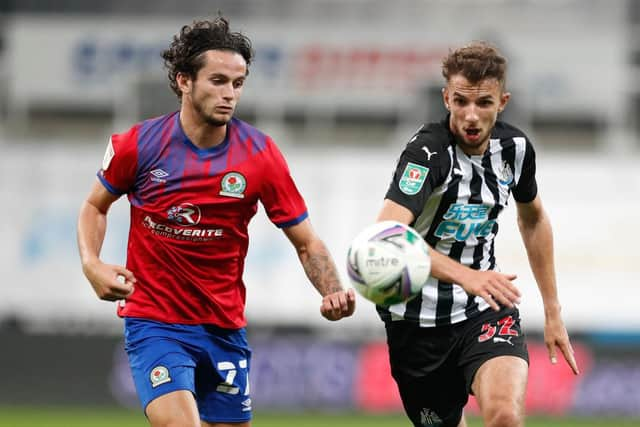 "He's still Newcastle's player, and they're using him," said Warne.
"If he doesn't get included in the 25-man (Premier League) squad at the end of the month, then I'll move very quickly to get him here.
"I'm making no bones about the fact that I want to sign him, but I also sincerely want him to play for Newcastle. I don't want him to come here with a broken heart thinking this is a bad second place.
"His dream is to play for Newcastle – he's been there since he was nine. I'm not going to be the one to break that dream – that's why I have been pretty quiet. I've kept my distance, and I still will, but if he doesn't make the 25-man squad, and he becomes available, then if I can buy him, I will do.
"At this moment in time, I'm watching with baited breath to see how it goes. I texted him the other day to congratulate him on his win against Blackburn. We'll have to watch his space."
"He did OK," said Bruce. "It was a big night for him.
"It would have been nice if we'd had more possession. The kid did OK. I'm sure he'll have enjoyed the experience even though it would have been hard going at times."
Meanwhile, Newcastle will face either Newport County or Watford away in the Carabao Cup's fourth round if they beat Morecambe on September 23.