Controversial ex-Newcastle United striker Nile Ranger BINNED by club who handed him Football League 'second chance'
Former Newcastle United striker Nile Ranger has been binned by Southend – the club who only recently handed the controversial frontman a Football League 'second chance'.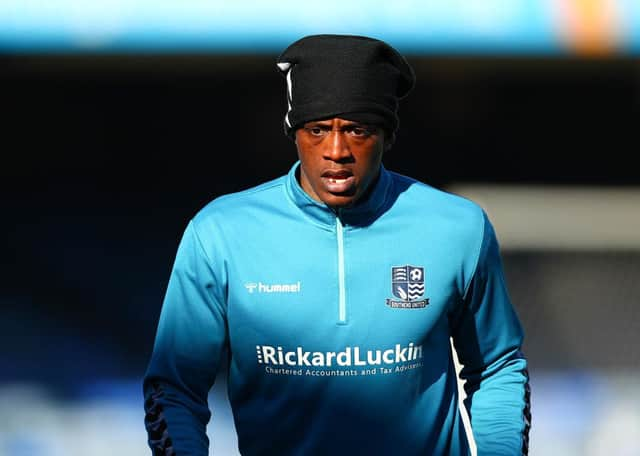 Ranger, according to boss Phil Brown failed to attend three physio appointments and it turned out to be 'three strikes and you're out' for the now 30-year-old.
Speaking to the Basildon, Canvey and Southend Echo, Brown said: "He was on a three strike scheme meaning if he was late for three appointments, which is he notoriously renowned for, he would be out.
"That was verbalised to both himself and the PFA.
"But the very first three appointments he never showed for.
"Never mind being late he just never showed at all so that shows you what you were dealing with.
"Consequently we severed all ties and all relationships with him."
Ranger was first signed by the Shrimpers in 2016 but was eventually released for 'recurring disciplinary issues'.
He was handed a second chance at the club when plucked from non-league football in 2020 by previous Southend boss Mark Molesley.
Of the groin injury which has eventually done for Ranger, Brown explained: "When I arrived back at the club I did enquire about Nile Ranger.
"The reply was that he was on the books so I asked as to what level and where he was with regards to his fitness.
"I spoke to the physio, the doctor, the chairman and Ricky Duncan and every one of them was saying he was back for treatment on his groin.
"He had an operation and the cut had gone septic.
"It was down to his inactivity and we provided a platform and an opportunity for him to get fit and stake a claim for a contract for next year."
Ranger, who played just one game for Southend in his second spell at the club, was a Championship winner with the Magpies in 2010 under Chris Hughton, having made his Newcastle United bow in 2009.
In total former England youth international Ranger made 51 appearances for United before his exit in 2013, scoring two goals.