Did Alan Shearer's 1997 injury cost Kenny Dalglish's Newcastle United another Premier League title tilt? Rewriting history with Championship Manager 97/98 – Part one
With no sport on the horizon, we're taking a look back into the past – and trying to rewrite it.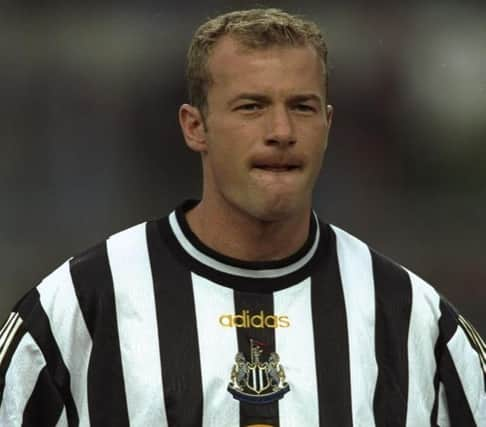 The coronavirus lockdown showing the Magpies' 5-0 win against Manchester United took us back to the days of Kevin Keegan's entertainers but little did we know just 3 months later there'd be a new manager at the helm. Despite a promising end to the 1996/97 Premier League season, a summer of upheaval lead to a fall from grace that ultimately cost Kenny Dalglish his job after just over 18 months. Was it all Sir Kenny's fault though? Sure, taking apart one of the finest teams ever assembled was a bold move. Selling fan favourites in Les Ferdinand, Peter Beardsley and David Ginola was always going to be a risk but would it have been a different story if Alan Shearer hadn't ruptured ankle ligaments in a pre-season game just hours after Ferdinand was sold?
We can't quite rewrite the history books but we've got the next best thing. Using Championship Manager 97/98, how would Kenny Dalglish's new look squad get on with their talismanic captain up front rather than on the treatment table? In a special, tongue-in-cheek series contributor Dave Black, a football writer, author and Championship Manager aficionado, plays out the full 1997/98 Premier League and Champions League campaign, to see whether Shearer's fitness would have seen United maintain their title-chasing form, or drop like a stone, as they did under Dalglish.