Did Alan Shearer's 1997 injury cost Kenny Dalglish's Newcastle United another Premier League title tilt? Rewriting history with Championship Manager 97/98 – Part TWO
With no sport on the horizon, we're taking a look back into the past – and trying to rewrite it.
Saturday, 18th April 2020, 4:45 pm - 1 min read
Updated
Saturday, 18th April 2020, 5:03 pm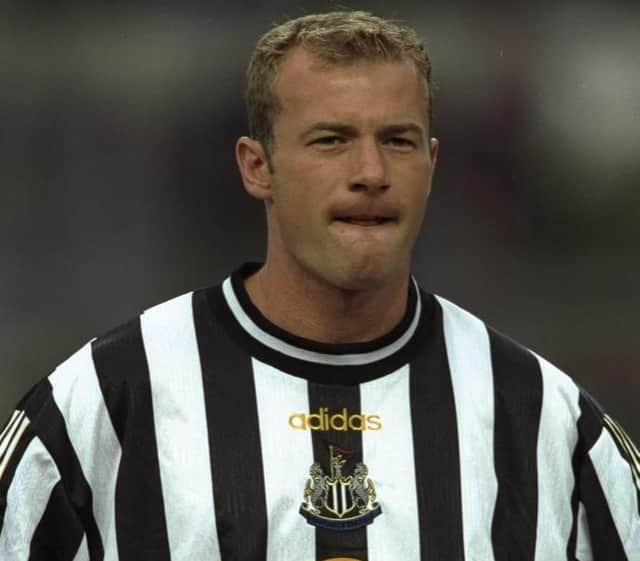 Could things have been different for Newcastle United in 1997/98 with Alan Shearer fit?
In a special, tongue-in-cheek series contributor Dave Black – writer, author and Championship Manager aficionado – plays out the full 1997/98 Premier League campaign, to see whether Shearer's fitness would have seen United maintain their title-chasing form.