Eddie Howe drops big Newcastle United transfer hint
Eddie Howe has hinted at the kind of transfer window he expects at Newcastle United.
Howe's third-placed team are looking to kick on when the Preier League starts. The club is also looking to progress in the Carabao Cup.
And Howe plans to discuss the window with sporting director Dan Ashworth and the club's hierarchy while in Riyadh, Saudi Arabia for a winter training camp and friendly against Al-Hilal.
"I have had half an eye on January and the squad, and how it looks," said United's head coach. "We need to be adaptable and prepared for what is always a difficult window.
"But if there's something we can do to improve the team, I, naturally as the manager, would like to look at that. But until I have those conversations with the club, it's impossible to give you answers on that."
Asked if expectations of a quiet window, with one possible addition were right, Howe added: "I think that is a good way of looking at it.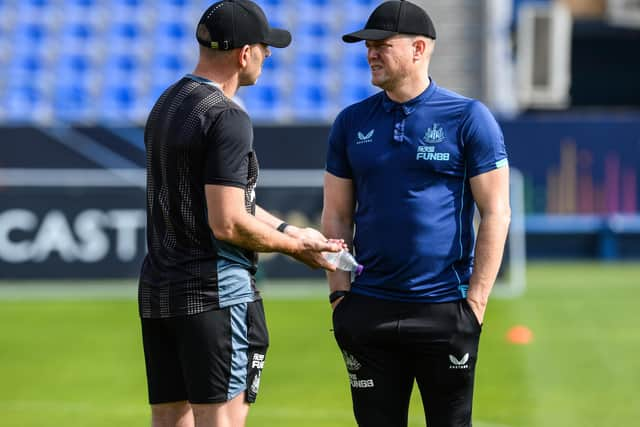 "Me, sitting here now, I'm not expecting too much business, whether incoming or outgoing, but it's football, and it's January, so it's unpredictable.
"We can't predict what is going to happen with our own squad at times, in terms of fitness and availability, so we do need to be ready to act if we need to.
"The need for that will be minimised by keeping a fit and healthy squad of players."
Newcastle have made some high-profile signings over the past year, and Howe was asked if the club would be looking to make another Sven Botman or Bruno Guimaraes-type signing – or instead would look at younger players.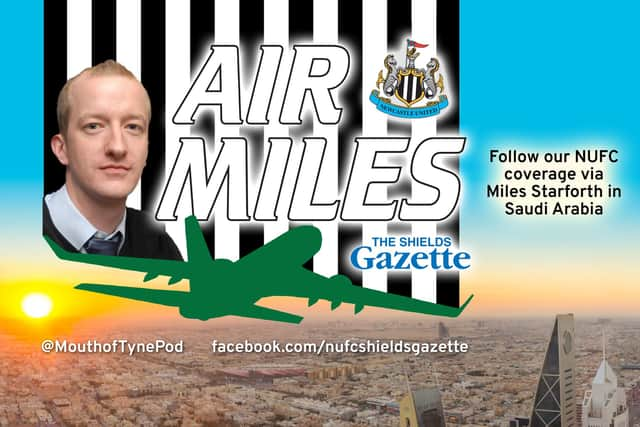 "In my position, you're keen to sign the best players you can," said Howe. "But those players come at a premium, as you know. Botman wasn't cheap, Alex (Isak) wasn't cheap.
"Those are players who can influence the starting XI. Do we have the finances for that? I do not know. That might impact our options on that one."