'Either fight it or move on now': Newcastle United fans send message to Saudi-led consortium after Premier League break silence
Premier League CEO Richard Masters has broken his silence on the Newcastle United takeover – and fans have quickly responded to his letter to MP Chi Onwurah.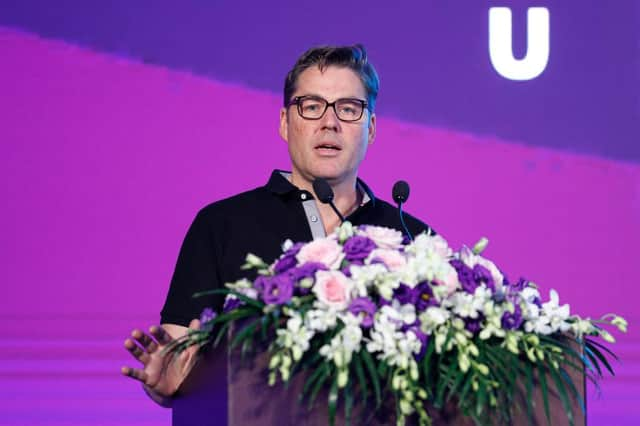 The response by Masters has sparked a huge reaction on social among Magpies supporters – the latest twist in a long drawn out saga.
Scroll down to see just some of the responses:
@Stephencoulson_: Statement of intent needed from PIF. Let your intentions be known and sharpish. Fans can't take much more of this. PIF need to come out now and tell us what they intend on doing even if they say they're trying to find a way. A reckon the fanbase is done with all the games now.
@TaylorandBesty: I'm honestly not sure what else we can do as fans now after that reply. PIF are really the only ones in a position to make the changes needed to allow this to move forward. #nufc
@LiamNUFC98: It's game over now, Newcastle fans accept it. Let's just get prepared for the Championship in two seasons time and hope someone buys us in the Championship.
@jchaytor16: Over to the buyers and the seller now, fans have taken this as far as we can.
@SJona1983: Time to move on!! Not going to happen.
@Louismc1988: So after 17 weeks they still weren't at the stage of making a decision? Sounds like a complete cop out answer personally
@GeordieAhmed: Guess that confirms the test is not ongoing as some assumed/hoped. Until the buyers go back to the premier league (unlikely) this is over.
@IJM9694: The ball has to be in their court now, we've done more than enough. Either fight it or move on now.
@JoshWoodsNUFC: It will be interesting on how PIF, Staveley and the Reuben brothers will react to that statement, part of me thinks its over, but there was nowt in the letter that suggested that. COME ON KEEP FIGHTING!! #NUFC #NUFCTakeover
@HowynR: The last remaining chance of #NUFCTakeover has gone in my opinion, unless @PIF_en or @ghodoussi pull a very large rabbit out of Matt Richie's magic hat.