Ex-Newcastle United defender posts message to team-mates after positive coronavirus test
Davide Santon has posted a message to his team-mates – after testing positive for coronavirus.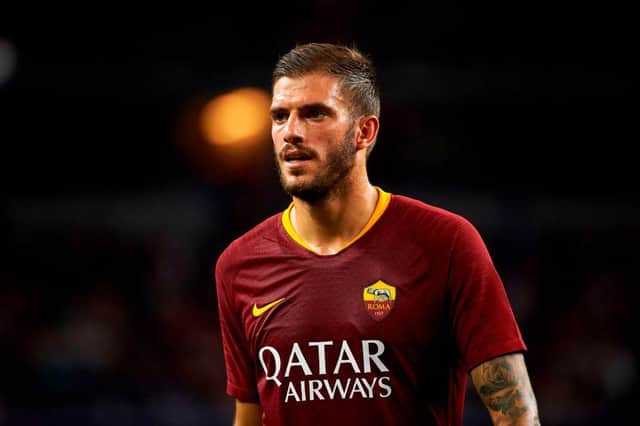 Davide Santon.
Santon – who spent four years at Newcastle United after joining from Inter Milan in 2011 – revealed his positive test on an Instagram post.
The AS Roma defender said: "Hi everyone. Since the last two swabs, I've tested positive for coronavirus, and obviously I'm in quarantine. Luckily, I feel good, and my thoughts are already aimed at my team-mates. I can't wait to get back to work with them."
Santon left Newcastle and rejoined, initially on loan, Inter five years ago.
The 29-year-old – who signed for Roma two years ago – spoke of enduring love for United in the summer. The left-back said: "I still love it there – I still love the city. Newcastle's one club that will always be in my heart. If I see Newcastle doing well, I can only be happy."