Florent Indalecio opens up on extraordinary Newcastle United move in first interview
Florent Indalecio has opened up on his move to Newcastle United.
"He (Saint-Maximin) is a real friend," Indalecio told the Sydney Morning Herald. "He gave me the chance. He spoke to the club about the trial. I was doing well – and they signed me.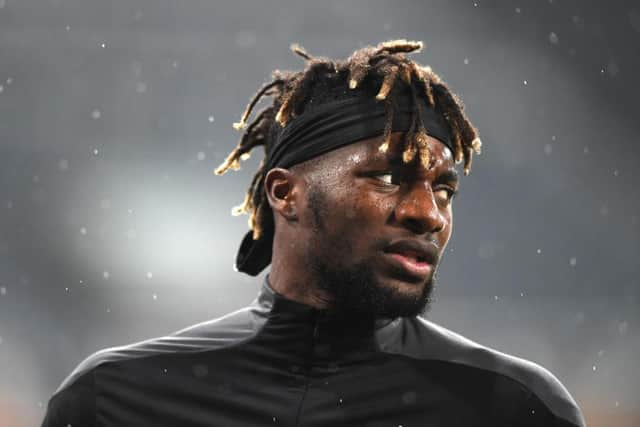 "I didn't sign to Newcastle for fun, just because I want to put on social media 'oh, I'm a professional footballer, I make my money, and I don't care' – no, no, no, no.
"I love football, I play with passion. If Newcastle want to sign me for free I'll play for free. It's not a problem. They will not regret signing me, because I know I will help the team and I will try to give my best."
Indalecio, released by Saint-Etienne as a teenager for disciplinary reasons, had ending up playing lower league football in Austrailia while working on building sites.
And the 23-year-old is looking to make up for lost time on Tyneside, having seen his contemporaries progress in the years since he left Saint-Etienne.
"I regret a lot from when I was young – trust me," said Indalecio. "I regret a lot before I signed for Newcastle.
"When I was working in Australia, when I was in France, and I see all of my friends playing professionally, and I was working in a factory. Today, I'm a Newcastle player – and I'm very proud.
"It's a really big club, and a great opportunity for me, but I'm starting from the bottom.
"My objective is to play very well with Newcastle Under-23s to prove I have the ability to play at a better level. I just want to work hard. We'll see."
Indalecio could make his debut for the club's Under-23s in this afternoon's Premier League 2 game away to West Bromwich Albion.