Florian Lejeune issues heartfelt message to Newcastle United fans
Florian Lejeune has issued a message to Newcastle United fans – after leaving the club on loan.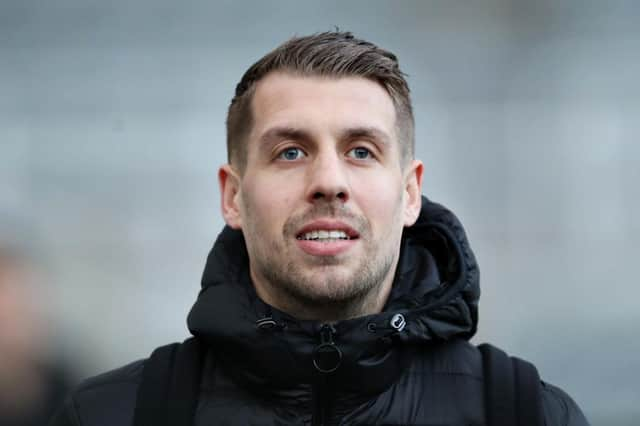 And Lejeune, signed from Eibar three years ago, has sent a message to supporters via Twitter as he starts on a "new adventure" in Spain, where he will be reunited with former Newcastle striker Joselu.
The 29-year-old tweeted: "A new adventure awaits me at Alaves, and I want to thank everyone at Newcastle for your incredible support during the last three seasons.
"You have the best fans! I wish my team-mates and all the staff the best for the season to come. See you soon lads!"
Steve Bruce felt that Lejeune – who has two years left on his United contract – needed to be playing week in, week out this season to regain his form and fitness.
"With his injury problems, even after lockdown he picked up a thigh injury, I think it was vitally important we found somewhere Flo could go and play," said United's head coach, who hopes to sign Arsenal defender Rob Holding on loan this summer.
"It's been an awful time with two cruciates, basically back to back, so playing out in Spain, where the intensity is maybe a bit less than the Premier League, will suit him.
"We'll keep revisiting it when we need to. It's not the door being closed on Flo – we'll see how things go when he's fit.