Football finance expert makes bold claim about Newcastle United's prospects under new ownership
Newcastle United can break into the top six under new ownership.
And the hope on Tyneside is that there will be significant investment in a club which has been relegated twice under Mike Ashley's controversial ownership.
United's owners-in-waiting have outlined to the Premier League their plan to take the club back into Europe, and success on the continent is fundamental to the success of the project, according to university lecturer Maguire.
Speaking on the Football Matters podcast, Maguire said: "Newcastle's a fantastic city club. To break beyond that is quite a challenge.
"If they do not succeed in Europe, quite simply they will not get the same fanbase and commercial partners (as other major European clubs) unless, of course, they end up signing deals with Aramco and other major Saudi organisations.
"But that, in itself, will bring the type of accusations which are being levelled at Manchester City and PSG.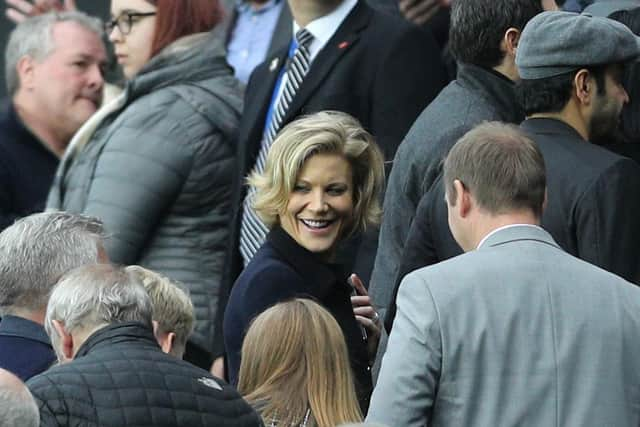 "I think they need to be very cautious, but there's certainly the scope for Newcastle to break into the big six, because what we're seeing is Arsenal and Spurs both struggling in terms of their business strategy, player recruitment, and we've seen Leicester, Sheffield United and Wolves moving in to being competing clubs.
"I think Newcastle have to spend money smart. It's a buyers' market this summer (due to the coronavirus pandemic). That can only count in their favour."
The Gazette reported last week that it was a done deal and the proposed takeover was with the Premier League.
Asked if there was any way the proposed deal for Newcastle, which was raided by HM Revenue and Customs in 2017, could still fall through, Maguire said: "The owners' and directors' could be failed. I think that's highly unlikely.
"Or, as part of the final due diligence, Amanda Staveley's accountants and lawyers discover something they're not particularly happy with. We know there are tax legacy issues."