Henry Mauriss plans Newcastle United takeover 'charm offensive' after meeting Mike Ashley
Henry Mauriss is said to he preparing a "charm offensive" ahead of a possible bid for Newcastle United – after meeting Mike Ashley.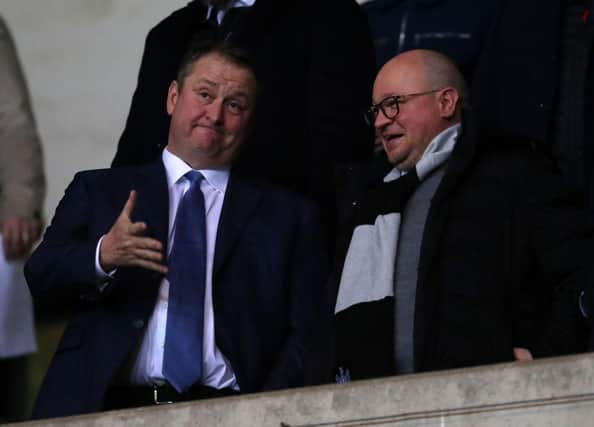 And Mauriss is reportedly waiting in the wings in case that deal, which has become mired in a geopolitical dispute between Saudi Arabia and Qatar, is rejected.
Mauriss, according to Bloomberg, has discussed hiring a public relations advisor to "help sell the merits of his proposal". The American investor, chief executive officer of media group ClearTV, is said to want to raise the profile of his bid. The report adds that Mauriss – who is reportedly prepared to pay £350million for the club – has already met Ashley, United's owner.
Meanwhile, the Gazette understands that Staveley and her backers remain fully committed to their bid.