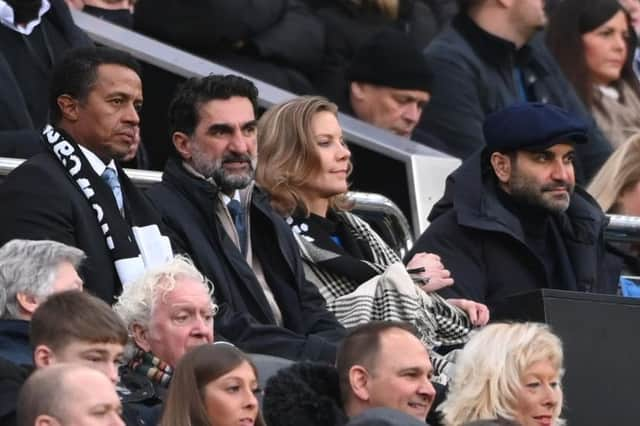 How much Newcastle United, Leeds United, Everton and rivals are set to earn in staggering Premier League 'merit payments' this season
Newcastle United may have little to play for on the pitch, however, every match is crucial in helping to boost their bank balance.
Published 5th May 2022, 13:34 BST
Updated 5th May 2022, 13:42 BST
At the end of every season, Premier League teams are paid prize money based on where they finish the season.
This is labelled as a 'merit payment' to each club and increases the further up the table you finish - giving clubs an extra incentive to finish as high as possible, even when they may have little to play for on the field.
As the season draws to a close, Newcastle United find themselves in that position and whilst they are yet to mathematically secure their Premier League status, it looks likely that they will be playing top-flight football again next season.
The Magpies have three games of the season left to play and here, using last season's Premier League payments figures, we take a look at how their final placing after these games could impact their end of season financial rewards: