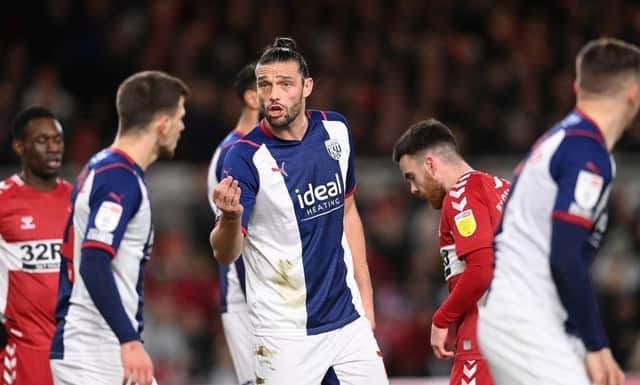 How Newcastle United summer departures fared since leaving the club with contrasting fortunes for West Brom, MLS and Gateshead stars
All eyes are on arrivals this summer, but Newcastle will have to offload players from their inflated squad.
Published 10th Jul 2022, 14:00 BST
Updated 10th Jul 2022, 17:21 BST
The arrivals of Nick Pope, Sven Botman and the permanent addition of Matt Targett means Newcastle will have to sell players this window.
Isaac Hayden and Freddie Woodman have already departed the club, but more is needed if Newcastle want to avoid having a bloated squad.
Last summer saw 16 players leave the club either on-loan or on a permanent basis, so what can we learn from their departures and will the crop of players leaving the club this summer fare any better?
With that in mind, here, we take a look at what happened to the 16 players that left Newcastle United last summer and how they fared since their respective departures.
What are your memories of their time at Newcastle United? Follow us on our social media channels and let us know there: