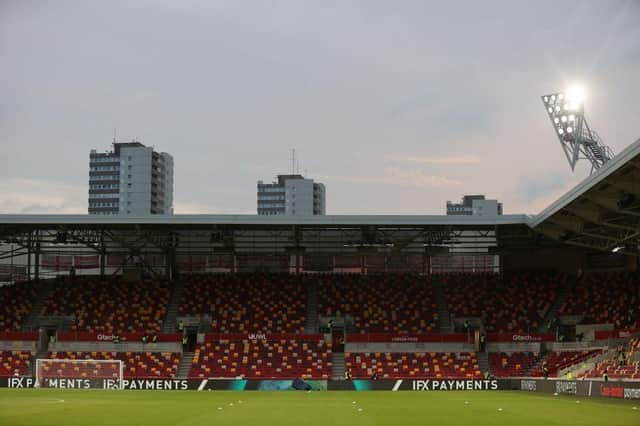 How the stunning wealth of Newcastle United's owners compare with Leeds United, Everton and Liverpool amid takeover talk - photo gallery
This is how the wealth of Newcastle United's owners compares to the rest of the Premier League.
Published 10th Nov 2022, 09:30 BST
Updated 10th Nov 2022, 09:38 BST
The Newcastle United takeover was completed in October 2021 and the Magpies haven't looked back since that day. Chelsea and Southampton also had ownership changes of their own last season with Bournemouth also subject to a potential takeover.
It has emerged recently that Liverpool could be up for sale with FSG reportedly willing to listen to offers for the Reds. All of these ownership changes have changed the dynamic within the Premier League with new mega-rich owners at all levels of the division.
Here, we take a look at the 'rumoured net worth' of every single Premier League owner to see where Newcastle United, Leeds United, Liverpool and co rank alongside the rest of the division.
Do any of these figures shock you? Follow us on our social media channels and let us know your thoughts there: