International coach issues update on Newcastle United player's fitness after injury comeback
Jamal Lewis is in a "good place" after overcoming his injury problems at Newcastle United.
Lewis was left out of Eddie Howe's Premier League squad for the second half of last season, and the defender went on to have surgery on a long-term groin issue.
And Lewis has been rewarded with a recall for his country.
Baraclough said: "Having spoken to him, he's in a good place fitness-wise. I think it can worry a player when you keep picking up these niggles, and you're going to have procedures on them.
"It puts doubt in your mind, and Jamal's gone through quite a bit over the last year to fight to regain his fitness. This has been over a period where a new manager has come into his club in Eddie Howe.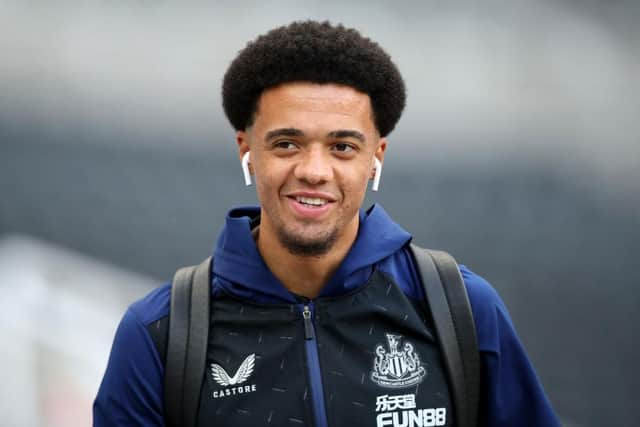 "That all plays on the mind if you're not quite right. Jamal's in a much stronger position. I know he's been named in the 25-man squad for Newcastle in the Premier League, so he'll be looking to get his opportunities with his club. He'll come to us in a different frame of mind."
Lewis hasn't played a Premier League game for Newcastle since December 16 last year, when he suffered a hamstring injury against Liverpool at Anfield.