Jamal Lewis reveals his readiness to start his Newcastle United career
Jamal Lewis is ready for an early debut for Newcastle United.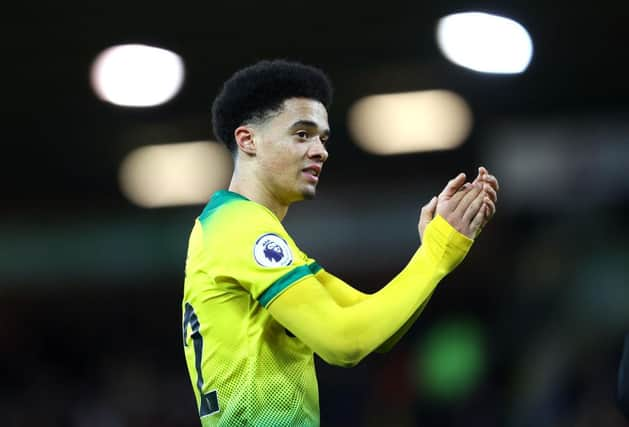 "I'm fit, and looking forward to it," said Lewis. I'll look to help the team in any way I can. Sometimes getting thrown in the deep end, which can be scary, can be the best thing. I'm looking forward to making my debut – and hopefully getting off to a winning start."
Lewis started the week on international duty with Northern Ireland – and his move happened quickly.
"I think my agent knew early in the international break," said Lewis. Then I saw that Norwich had accepted a bid. Then we got things sorted it out, and agreed on a day to come."