Jamie Reuben issues brief statement as exit adds to Newcastle United takeover intrigue
Jamie Reuben has quit his role at Queens Park Rangers.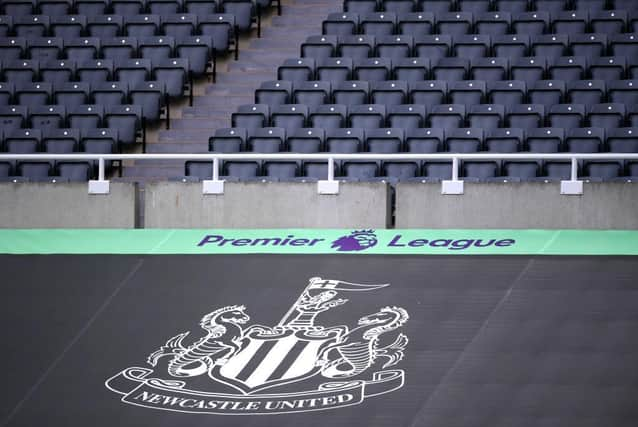 It was yesterday revealed that Reuben had left his post as a director of the Championship club.
"We feel great compassion for the Newcastle United fans, with whom we shared a great commitment to help Newcastle United harness its tremendous potential, and build upon its impressive and historic legacy while working closely with the local community," said Reuben.