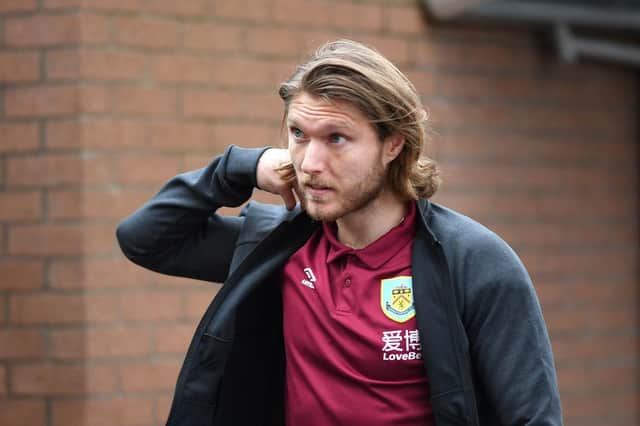 Jeff Hendrick.
The midfielder, 28, has joined the club as a free agent after leaving Burnley this summer.
Hendrick said: "I've had over 100 games in the Premier League, but I want to keep going and keep improving with a different team. It's going to be different for me – the demands with the bigger stadium, the crowd, how big the club is – so I've got to take that on, and keep pushing myself and striving to get better. I'm looking forward to it – I can't wait."
Head coach Steve Bruce said: "Jeff is someone I've admired for a long time. I watched him when he was at Derby, then he went to Burnley for a lot of money and couldn't afford him, so I missed out then!"
Meanwhile, defender Kelland Watts, 20, has joined League One club Plymouth Argyle on a season-long loan.