Joelinton goes from Public Enemy #1 to Newcastle United martyr with one Steve Bruce call
Joelinton in, Joelinton out? Newcastle United fans really need to make their mind up about the Brazilian Newcastle United forward.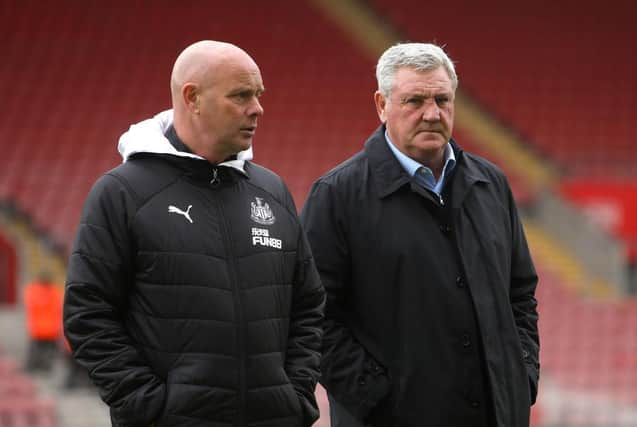 Here's how Twitter reacted to news of him dropping to the bench v Southampton…
@robinnufc - "Can understand why Joe is on the bench, he almost played every single minute this season. Personally I would've played with Lazaro on the right for Ritchie. I'm worried about those Southampton forwards v our defenders."
@rockandrollmag - "The decision not to play same team roughly that played against wba is just bizarre."
@MikeBakr - "Joelinton arguably has his best game in a toon shirt, albeit in the FA Cup against a championship side, then gets dropped. That's going to work wonders for the lads confidence which is probably at an all time low."
@asabart14 - "Strong team that hopefully master class from st max and almrion, shelvey will be massive for us in mid hopefully find them magic balls."
@GazpiIicueta - "Newcastle fans: drop Joelinton. Start Gayle. Newcastle fans: can't believe Joelintons been dropped."
@Rayflynn40 - "Howay lads we've been crying out for Joelinton to be dropped. If he was in the team everyone would be saying he had a good game against a Championship side."
stevenufc3 - "Joelinton gets rested fans moan. Joelinton plays fans moan."
@howay51 - "Hopefully we can now put to rest the absolute nonsense that Joelinton has to start written into his contract."
@mja1980 - "Joelinton has finally been dropped, a long time coming."
@IJM9694 - "Thought Joelinton had one of his best games against WBA. Shame to see him dropped."