John Barnes reveals Eddie Howe verdict but ex-Liverpool star warns Newcastle United supporters about repeating Everton mistake
Since taking charge of Newcastle United in November, Eddie Howe has oversaw 11 wins from 24 games and has guided the Magpies away from relegation danger.
Published 7th May 2022, 12:00 BST

- 2 min read
This achievement, according to their former player John Barnes, means Howe deserves tremendous credit for his start to life as Newcastle boss:
"I've been very impressed, he's been under a lot of pressure." Barnes told BonusCodeBets.
"People talk about whether he's the right man for the job, and should he be there, and they didn't do very well early on but they stuck together, and the fans have stayed with them.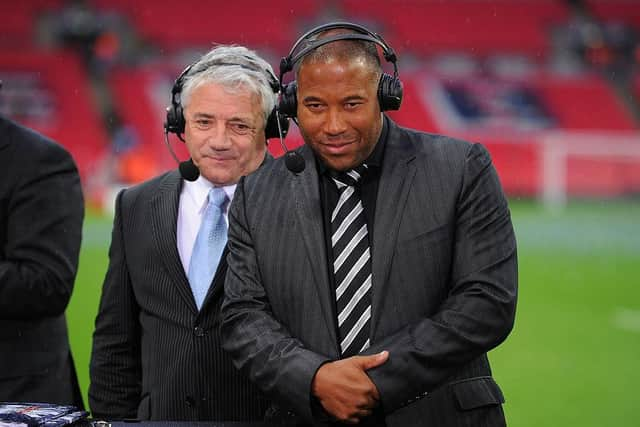 "The January window was good for them in terms of signings and they've turned it around. They'll grow, they'll get better as time goes on so I think that they have done very well and next season they will get better."
Newcastle have all-but secured their Premier League status this campaign - so what does Barnes believe should be the aim for next season?
"They're mid-table now and I think that's what they have to look for next season, depending on who they sign in the summer, if you look at the team they actually have, they still should be around mid-table.
"Depending on who they sign, next season, they can have aspirations to push into the top 10 but at the moment, I think they are where they should be.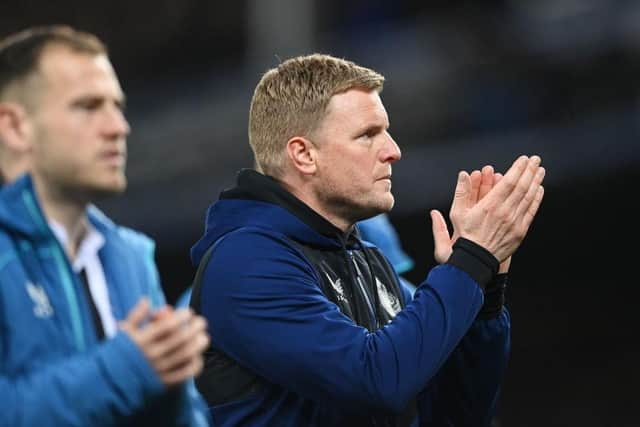 "Going into summer, I know they're not going to be signing any superstars, they won't be going to Newcastle, they'll be going to the top teams before them.
"It's not about signing the best players in the world, it's about stability and maintaining the position they're in and in years to come, they'll grow.
"Next season, they're not going to be making the signings we know Liverpool and Manchester United are."
The summer may be an exciting time for Newcastle United fans, however, Barnes has warned supporters not to raise their expectations too much:
"It's happened a lot for Everton, for Newcastle, they're huge clubs, when the fans feel like they should be doing better, they put a lot of pressure on them, it's important for them to understand they're doing well for them now, but it has to build slowly."