John Dahl Tomasson opens up on his ill-fated spell at Newcastle United
John Dahl Tomasson has reflected on his time at Newcastle United – after taking charge of Malmo.
Tomasson had a brief – and challenging – spell at St James's Park early in what would turn out to be a glittering his playing career.
"I had Kenny Dalglish as manager, and he was a gentleman," Tomasson told Goal. "He kept his word to the players, and always behaved very correctly to anyone. I probably took some of his behaviour as a manager with me.
"It wasn't an easy season for Dalglish, the club or me personally. I arrived to form a partnership with Alan Shearer, and then Shearer was seriously injured. I was young and inexperienced, and I had to play out of position to fill the void after one of the best strikers in the world was injured.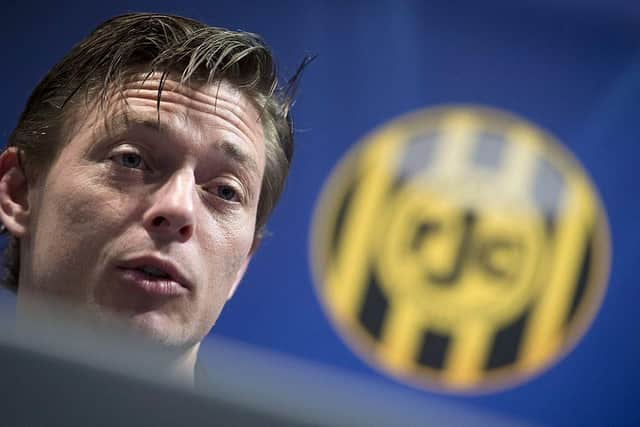 "But it was still a great experience to have played in the Premier League."