Jose Mourinho references Newcastle United to make England 2020 point
Jose Mourinho has pointed to his experiences at St James's Park ahead of England's Euro 2020 fixture against Germany.
Gareth Southgate's side are looking to book a place in the competition's last eight at Wembley tonight.
However, the Round of 16 tie has brought back memories of previous encounters with Germany in World Cup 90 and Euro 96. England lost both games on penalties.
Mourinho, appointed as head coach of Roma last month, referenced his managerial record against Newcastle United at St James's Park ahead of the fixture.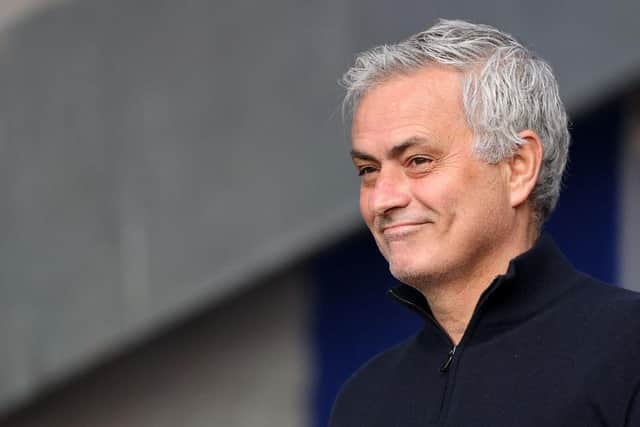 "England don't need to think about the history of these two teams," Mourinho told The Times. "I'm not superstitious at all. I had a very bad record going to play at St James's Park, and I was never thinking 'I never win here'. One day, I did win.
"I don't go a lot with those traditions like England (think) 'oh, we always lose on penalties'. In the 2018 World Cup, England won on penalties. I like the way these players are thinking."
Speaking to the Gazette after Tottenham's win the season before last, Mourinho said: "Finally, I can leave the stadium and look to Mr (Sir Bobby) Robson's statue and laugh with him, because every time I came here, I leave the stadium and look at him with a sad face.
"This will be the first time I leave the stadium and I have a smile."