Middle East group 'interested in Championship club' after failing with Newcastle United takeover
The Bin Zayed Group (BZG) have turned their attention to a Championship club – after failing with a bid for Newcastle United, according to a report.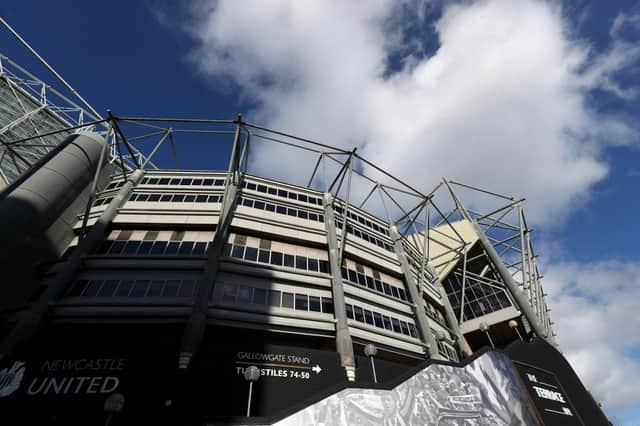 St James's Park.
Speaking in July last year, Ashley said: "There are no offers. Define an offer. I'm not a believer any more. Peter Kenyon convinced me last Christmas that it was going to get done. I'm never doing that again.
"I think I could own this football club forever. That is my new mental state. The reality is with these deals that once it gets out, if it's not done, it's probably not going to get done.
"The day someone buys Newcastle, they'll do their due diligence – and finished."
Newcastle remained up for sale after the proposed BZG takeover collapsed, and a £300million deal was this year agreed with a Saudi Arabia-backed consortium fronted by financier Amanda Staveley. The takeover was not approved by the Premier League, though Ashley hopes it can be revived through legal action.
Meanwhile, The Athletic report that BZG, backed by "two Swiss-based British entrepreneurs", have now turned their attention to Derby County, owned by Mel Morris.