Newcastle United are staring Premier League relegation in the face IF Saudi takeover fails – our fan panel have their say
Newcastle United are bankers for Premier League relegation next season – IF the Saudi-led consortium's £300 million bid for the club gets knocked back via the owners and directors test.
Magpies fans have long awaited a decision on a deal, one they believe will equal lift off for the club they love, but patience is wearing thin on Tyneside and our fan panel fear the worst, should the governing body not wave United's new owners-in-waiting through.
Here's their thoughts following the 0-0 draw at Brighton & Hove Albion...
Steve Hastie – @oldheatonian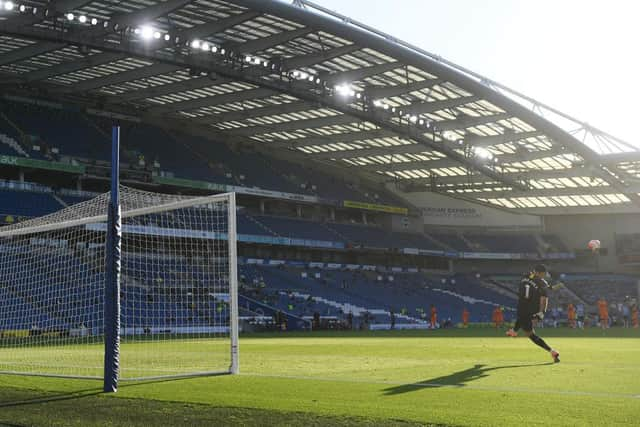 "Can't understand why both managers didn't agree to forfeit the 5 minutes added on and just put us all out of our misery. That's what most Sunday league managers would have done. If this game was an advert for football we might all have a claim against the advertising standards authority."
Any positives to take from it?
"None to be honest. Thought there was an argument for saying Danny Rose adapted to well to a different role but only Martin Dubravka performed anywhere near what is expected."
Steve Wraith – @stevewraith
What did you make of the Brighton draw?
"Bruce will no doubt say this was a good result with all of the injuries to the squad. I was expecting a defeat so I would agree. As a spectacle it was awful to watch. There is major surgery required for this team for next season. A takeover is a must or we will be facing the drop come may 2021."
Any stand out performers?
"Man of the match was Martin Dubravka. Two more outstanding saves to add to a long list this season. Only positive to this match is that there is now only one game left of this awful season."
Neil Mitchell – @geordiedentist
Anything to say about that one at FT?
"Clean sheet. Dubravka's cap. Great veg nachos (he says from a bar in Dubai)."