Newcastle United hit by new injury scare ahead of Manchester United
Steve Bruce has an injury concern over Jamal Lewis ahead of Manchester United's visit to St James's Park.
The Newcastle United defender didn't travel to Oslo for Northern Ireland's Nations League fixture against Norway tonight.
Lewis – who played against Austria on Sunday – instead had a scan on his Achilles, which has been "niggling" him, ahead of Saturday night's televised game.
"The only one who isn't travelling is Jamal Lewis," said Northern Ireland manager Ian Baraclough. "'He's gone to have a scan on his ongoing Achilles niggle, but it's nothing to worry about. It's improving. "He mightn't be able to play the two (international) games so quickly, so it's something I felt Newcastle had in mind for the player anyway."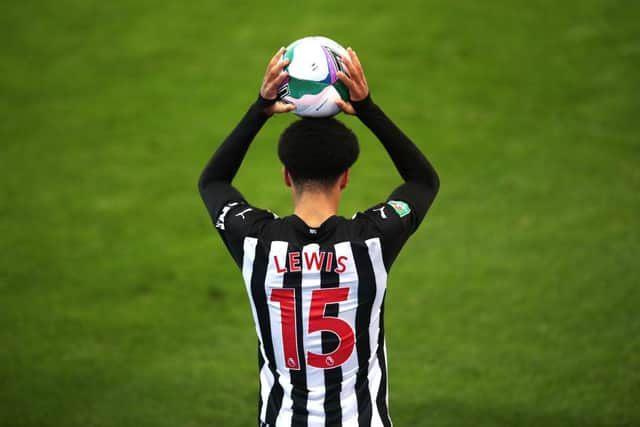 Meanwhile, Lewis, signed from Norwich City for £15million in the summer, says joining Newcastle was a "no-brainer". The 22-year-old said: "Any player that's had anything to do with Newcastle has had nothing but great things to say about the city."
A message from the Football Clubs Editor
As Deadline Day approaches, we've got a special offer for our loyal readers.
You can now purchase a Shields Gazette sport-only subscription with 15% off!
By signing-up, you'll be supporting local journalism while also being able to read every element of our Newcastle United coverage - all for one low, annual cost of £30.56 using the discount code DEADLINE15.
Your support is much appreciated.
Richard Mennear, Football Clubs Editor