Newcastle United stun Leeds United as Elliot Anderson celebrates new deal in style
Newcastle United's Under-23s beat Leeds United 4-3 thanks to a stunning comeback at Whitley Park this afternoon.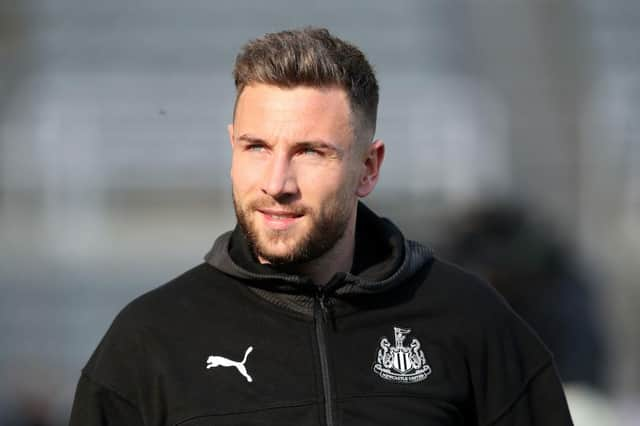 Paul Dummett.
Ryan Hogg's side trailed by three goals at the half-hour mark this afternoon. However, strikes from Stan Flaherty, Yannick Toure and Elliot Anderson – and an own goal from Nohan Kenneh – saw the home side claim all three points.
Defender Paul Dummett – who hasn't played a competitive first-team game since suffering a hamstring injury in January – played the full 90 minutes.
Meanwhile, midfielder Anderson has signed a new deal with United.
"It's a year on from my first one, and when I got told that they were going to offer me a new contract, I was buzzing," said the 18-year-old. "I didn't really expect it, but it makes you want to keep pushing on and see that rewards are given here. It helps you keep going, and I'm really pleased."