Newcastle United takeover 'delayed' as Premier League seek 'clarity' over leadership
The Premier League is seeking clarity from Newcastle United's would-be owners over who would be in charge at the club, according to a report.
BBC Sport claim that a proposed £300million takeover, which is 80% funded by Saudi Arabia's Public Investment Fund (PIF) and was submitted for approval in April, has been "delayed" as there needs to be "greater certainty as to who would have ultimate responsibility" at the club.
It's reported that the Premier League's lawyers want clarity over the links between the consortium, led by financier Amanda Staveley, and the Saudi state.
"As I keep saying, we need clarity on the situation and the takeover, and if that's not going to happen, then we need to know – quickly – so we can be business as usual," said Bruce.
The BBC also report that an exclusivity clause between Newcastle owner Mike Ashley and Staveley's group has "come to an end".
This, it's suggested, could open the door for a bid from American investor Henry Mauriss – who has been linked with a £350million takeover – if the Premier League rejects the PIF-funded deal.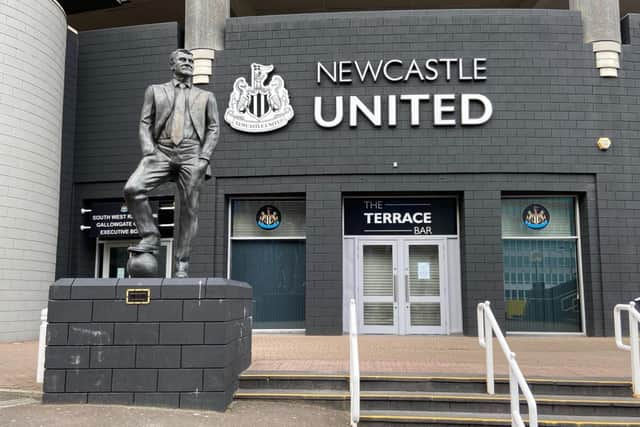 The Premier League have made no comment.