Newcastle United takeover finally set for confirmation
Newcastle United's prospective owners will control the timing of a takeover announcement.
Fans on Tyneside are impatient for an announcement after weeks of speculation, but confirmation of the deal, which is 80% funded by Saudi Arabia's Public Investment Fund, may not come until next week. Significantly, the holy month of Ramadan, which is followed by the festival of Eid, ends tomorrow.
The buyers are confident the deal will be given the go-ahead, and have been planning accordingly.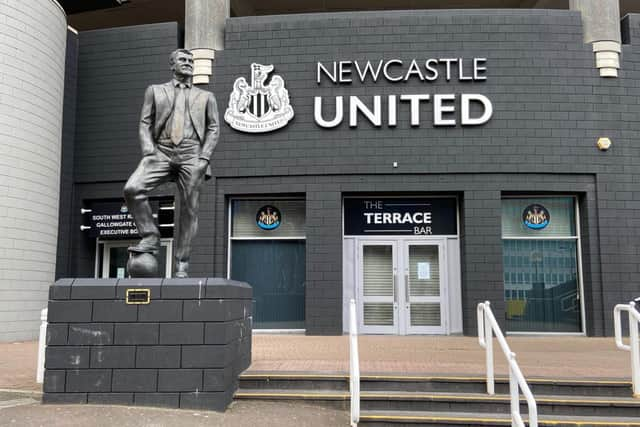 Newcastle owner Mike Ashley – who has been focusing on his other businesses since the takeover was lodged with the Premier League last month – and his associates have indicated that the timing of the announcement will be dictated by the new owners.
Steve Bruce and his players returned to the training ground this week following the Premier League's mid-March suspension due to the coronavirus pandemic.
The Gazette understands that senior figures at the club now expect the deal to be confirmed in the coming days.
Bruce tellingly, broke his silence on the takeover in an interview this week. United's head coach, appointed last summer, welcomed the expected investment in the club – and reiterated his credentials for the job amid speculation over a managerial change.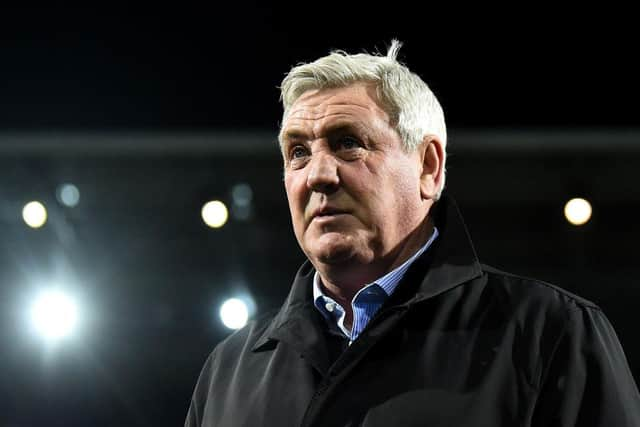 "If it's good for Newcastle, and the club are going to try to compete with these teams, to be part of it would be great," said the 59-year-old. "I'd love to see it, and I'd love to be part of it."